The future of e-Health: your guide to MedTech development
Watch the recap of the webinar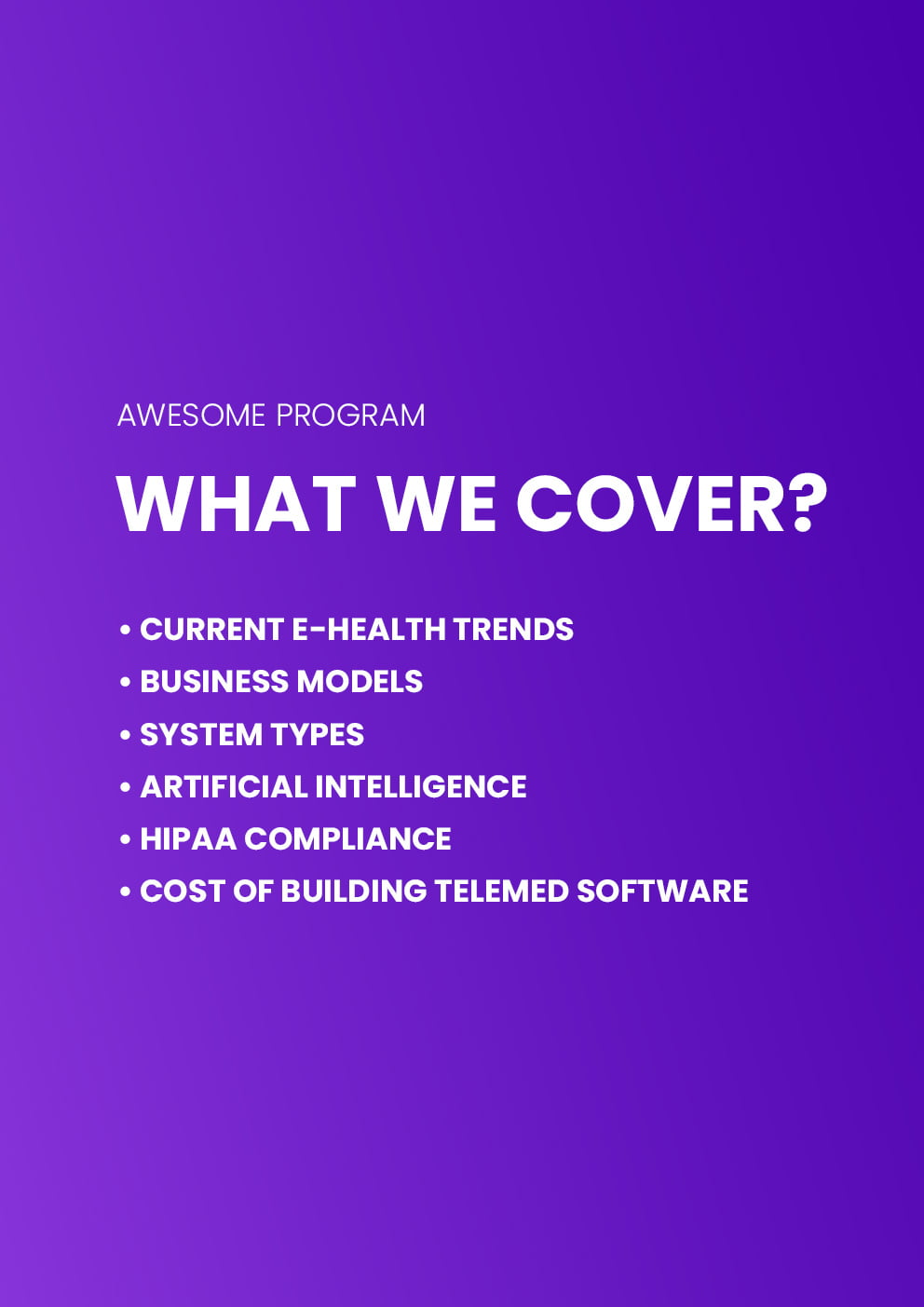 The future of e-Health: your guide to MedTech development
Watch the recap of the webinar
Watch itCraft's co-founder and telemed mobile expert, Bartosz Pieslak and AI expert and co-founder of Presagen Dr Don Perugini as they discuss the current trends and the future of e-Health and what you need to consider if you are launching a telemed startup or if you are looking to modernize your current medical practice. We touch on business models, system types and budget requirements in telemedicine software products, as well as AI in the medical industry.
Watch the webinar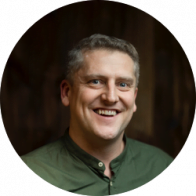 Gareth Smith
A business professional helping clients validate their mobile app business ideas and creating the right development plan to maximise the client's business goals. Gareth has more than 20 years' experience in sales, management & marketing.
Bartosz Pieślak
Co-founder of itCraft, one of Europe's leading software houses specializing in mobile technologies. With extensive experience with startups and large enterprises in the medical sector, Bartek has become a leading consultant and expert for telemed projects all over the world.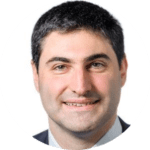 Dr Don Perugini
An entrepreneur and an internationally renowned expert in artificial intelligence (AI) and cognitive science. Co-founder of AI healthcare company Presagen.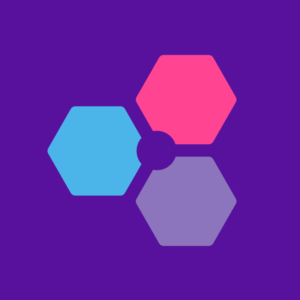 11 years on the market, 250+ apps developed and a professional team of more than 100 – that's itCraft in numbers. Our expertise and passion for software development helped us to win clients like Lux Med (Bupa Group), Genentech, Roche, Medicover, MEDI system, Deloitte Digital, DHL, Sodexo, InterCars, and more. We're proud to be acknowledged as an industry leader on portals like Clutch and Mobile App Daily.