Cross-platform vs. Native development
The ultimate guide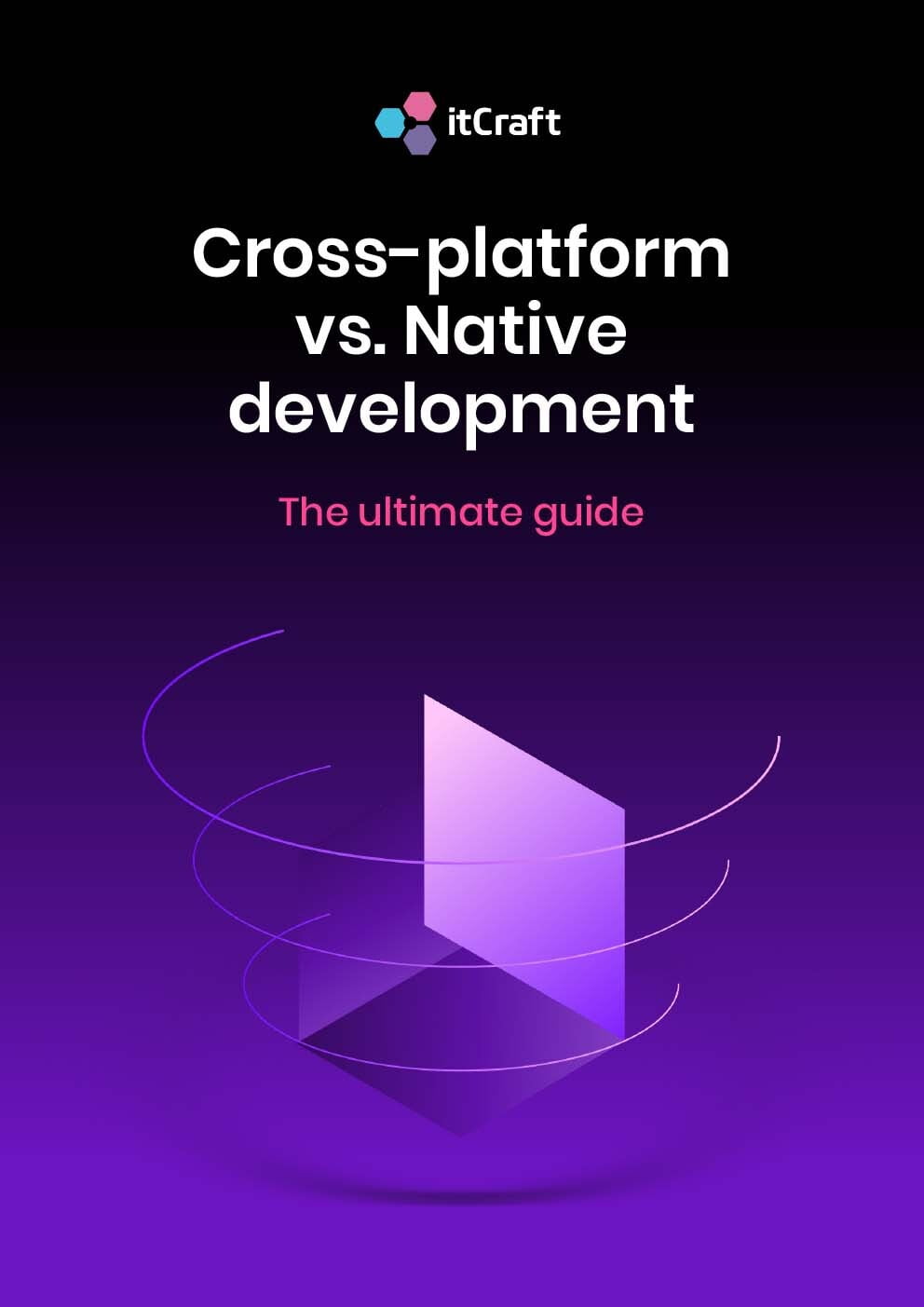 Cross-platform vs. Native development
The ultimate guide
Who should download this ebook?
No matter if you're a startup founder or a part of a bigger enterprise – this ebook is for you. Maybe you work as a Product Owner, or a CTO? If your goal is to find out the pros and cons of cross-platform or native development, you are in the right place. You will find out what are the main features of these two solutions, what are the differences between them and how companies benefit by applying them to their mobile apps.
Download this ebook now!
Case studies
We discuss the most prominent telemedicine market leaders and their recipes for success. Our clients also shared their thoughts on the most critical subjects regarding telemedicine.
Interviews
E-health experts answered our questions to give the readers an in-depth view of the crucial components of telemed products and services. Their opinions are priceless.
Legalities
HIPAA Compliance and GDPR are the main laws every telemedicine business needs to follow. You can find out why they are important and what exactly is expected.
Cost estimation
You probably wonder how much does it cost to create a telemedicine application. We share a rough estimation based on years of experience we have at itCraft.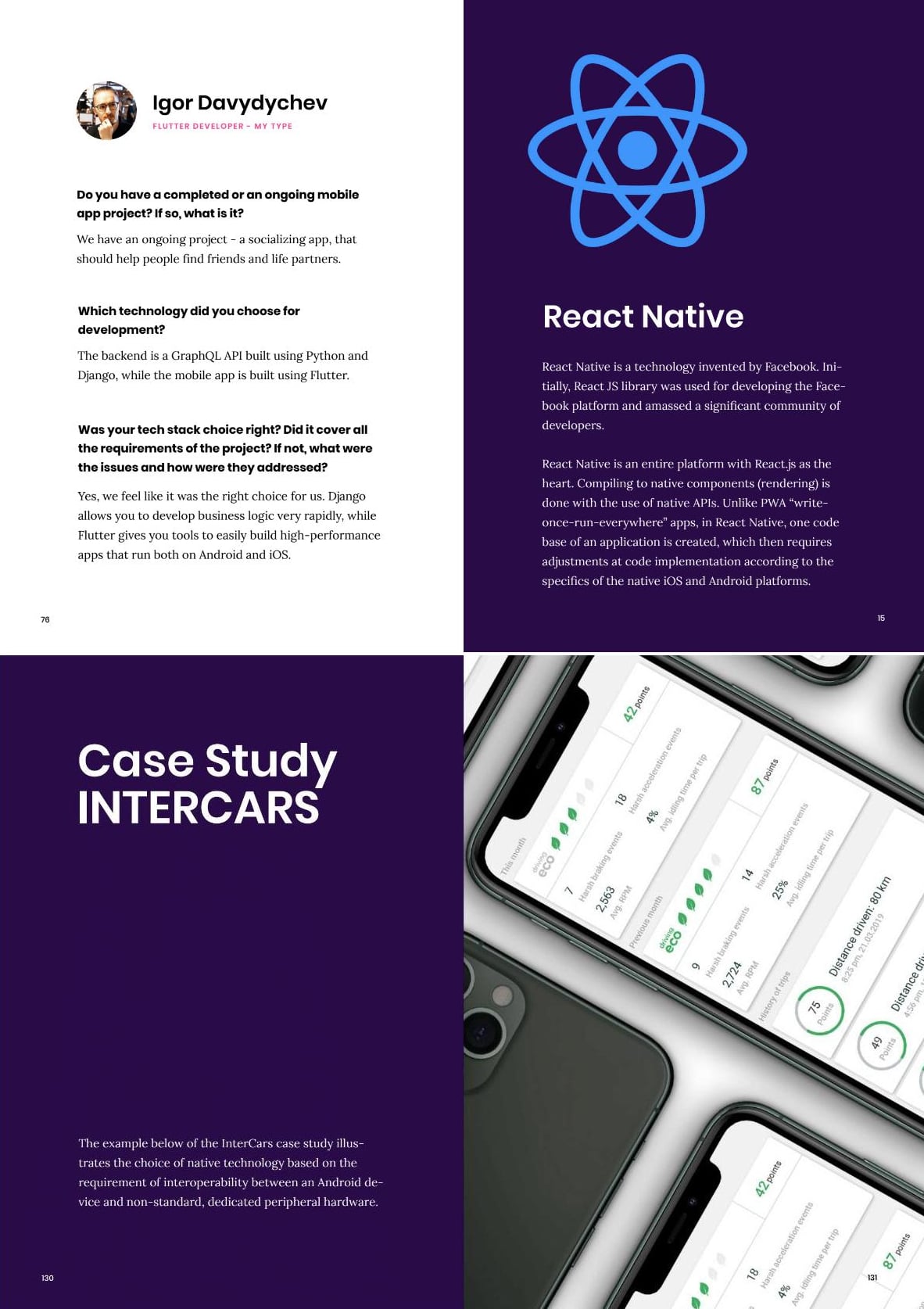 Cross-platform or native? That's the question!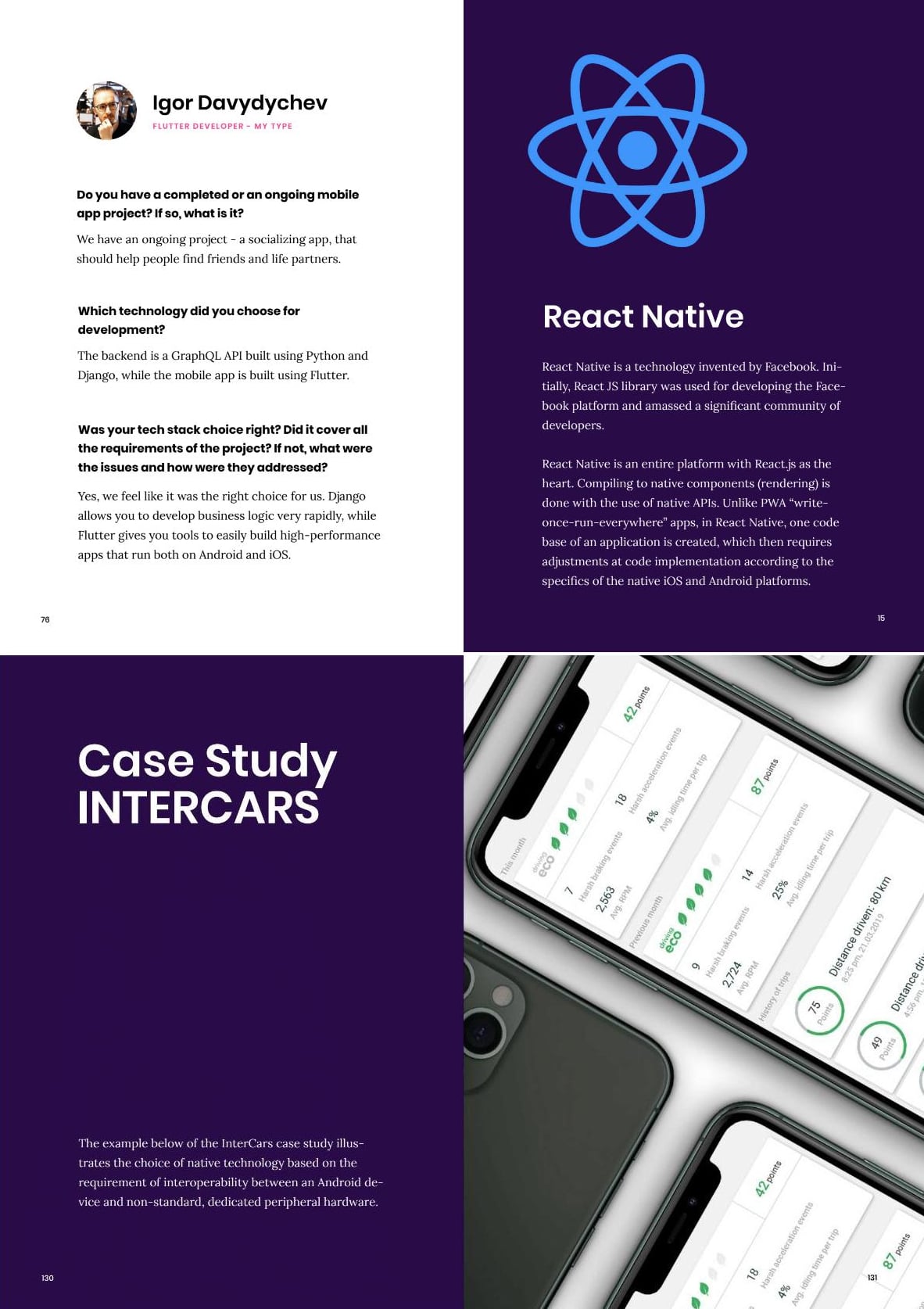 Every mobile app project is different. Choosing a technology stack depends on several factors we should carefully consider. Making the wrong decision will be costly at best and can be destructive in the worst-case scenario.
That's why we provide you with a solid handbook on cross-platform and native mobile app development. You can use it to find out which of these technologies are suitable for your project. Real-life examples will help you to understand why picking a framework matters so much. We've talked with experts – developers and business owners to determine how choosing the right type of software development method can be crucial for future growth and the outcome.
If you download our ebook, expect tons of useful, practical knowledge with all the details you need to know to learn more about cross-platform and native mobile app development. This is the ultimate guide you needed!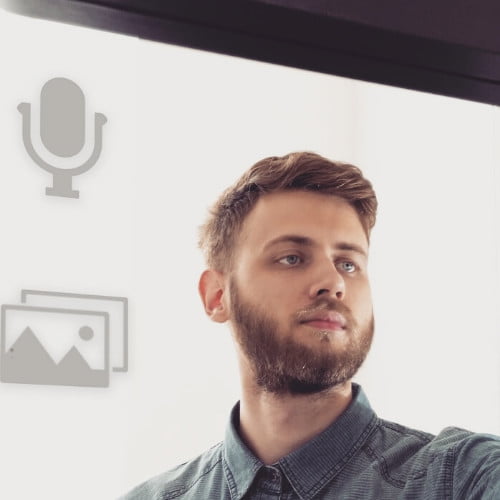 Marko Caušević, Flutter developer at About You GmbH
"I would say Flutter's top advantage is the ease of prototyping UIs. It is very easy to create heavily customized UI, down to the single pixel."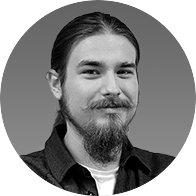 Krzysztof Wojciechowski, Senior developer at itCraft
"The Flutter team managed to provide a solid set of new Widgets, styled in accordance with Material Design, with an option to easily create custom ones."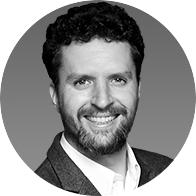 Karol Wegner, CEO at itCraft
Expert of modern, scalable mobile systems. Since 2010, as co-founder and co-owner of itCraft, Karol has been developing his own company that builds mobile apps. Creator of and investor in mobile startups.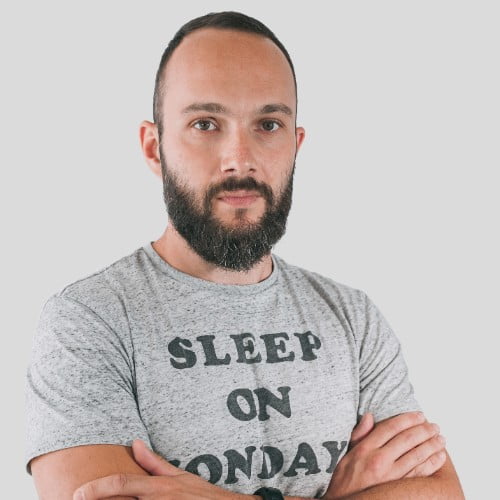 Deyan Ginev, Software Engineer at Office R&D
"I think NativeScript is not competitive against Native Development when the purpose is to build a mobile app that focuses on the UX (User Experience) alone to deliver value."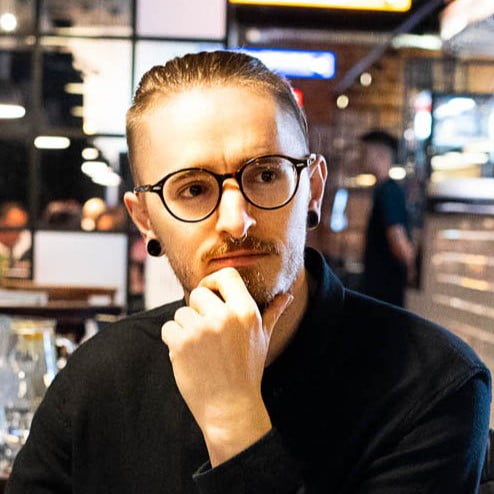 Igor Davydychev, Flutter developer at My Type​
"We wanted to use a cross-platform framework, as we are a very small team and would not have had the time to do native development. Flutter looked very promising and offered great documentation, so we decided to give it a try."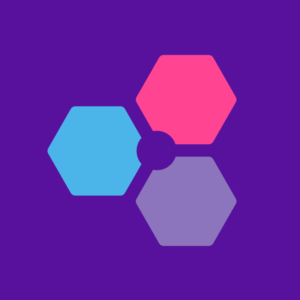 ItCraft – mobile & web app development company​
11 years on the market, 250+ completed projects and more than 100 people on board – that's itCraft in numbers. Our expertise and passion for software development helped us to win clients like Deloitte, DHL, Makro C&C, Rossmann, Top Secret, Sodexo, BHP Bank, InterCars, LUX Med and more. We're proud to be acknowledged by industry portals like Clutch and Mobile App Daily.
The main goal of the itCraft team is always to deliver high-quality mobile innovations to businesses around the world. We provide our complex software production services to established corporations and promising startups.
Companies which shared their experience​