The future of e-Health: your guide to MedTech development
The ultimate guide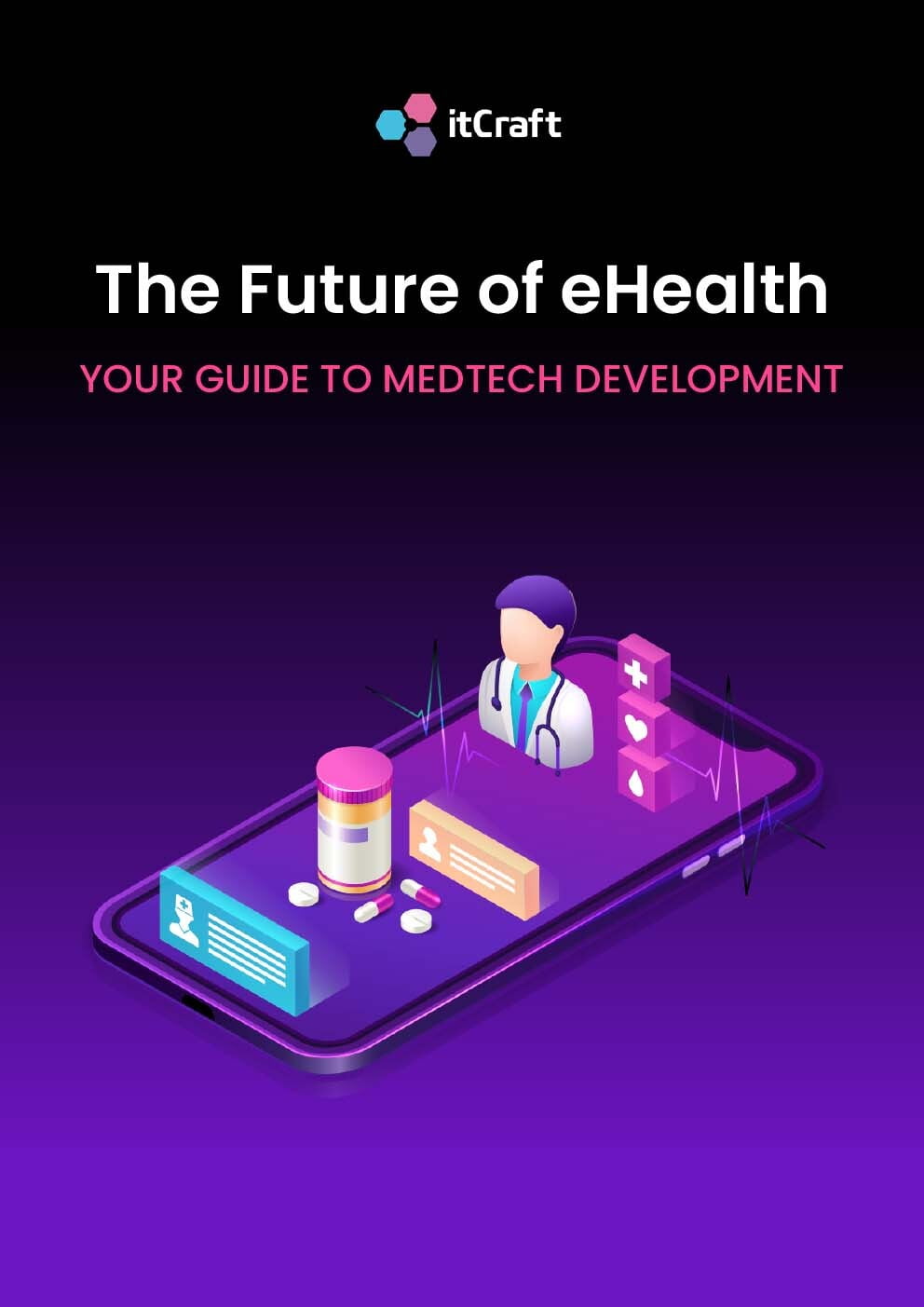 The future of e-Health: your guide to MedTech development
The ultimate guide
Who should download this ebook?
Every company operating within the healthcare industry or wants to enter the wide world of telemedicine innovations will learn about the essentials required to work legally and create robust software. Also, if you are an aspiring startup owner, you can find ways to prosper in the realms of e-Health. We explain the main components of a telemed app: how much does it cost to develop it and how you can monetize your digital health business.
Download this ebook now!
Case studies
We discuss the most prominent telemedicine market leaders and their recipes for success. Our clients also shared their thoughts on the most critical subjects regarding telemedicine.​
Interviews​
E-Health experts answered our questions to give the readers an in-depth view of the crucial components of telemed products and services. Their opinions are priceless.​
Legalities
HIPAA Compliance and GDPR are the main laws every telemedicine business needs to follow. You can find out why they are important and what exactly is expected.​
Cost estimation​
You probably wonder how much does it cost to create a telemedicine application. We share a rough estimation based on years of experience we have at itCraft.​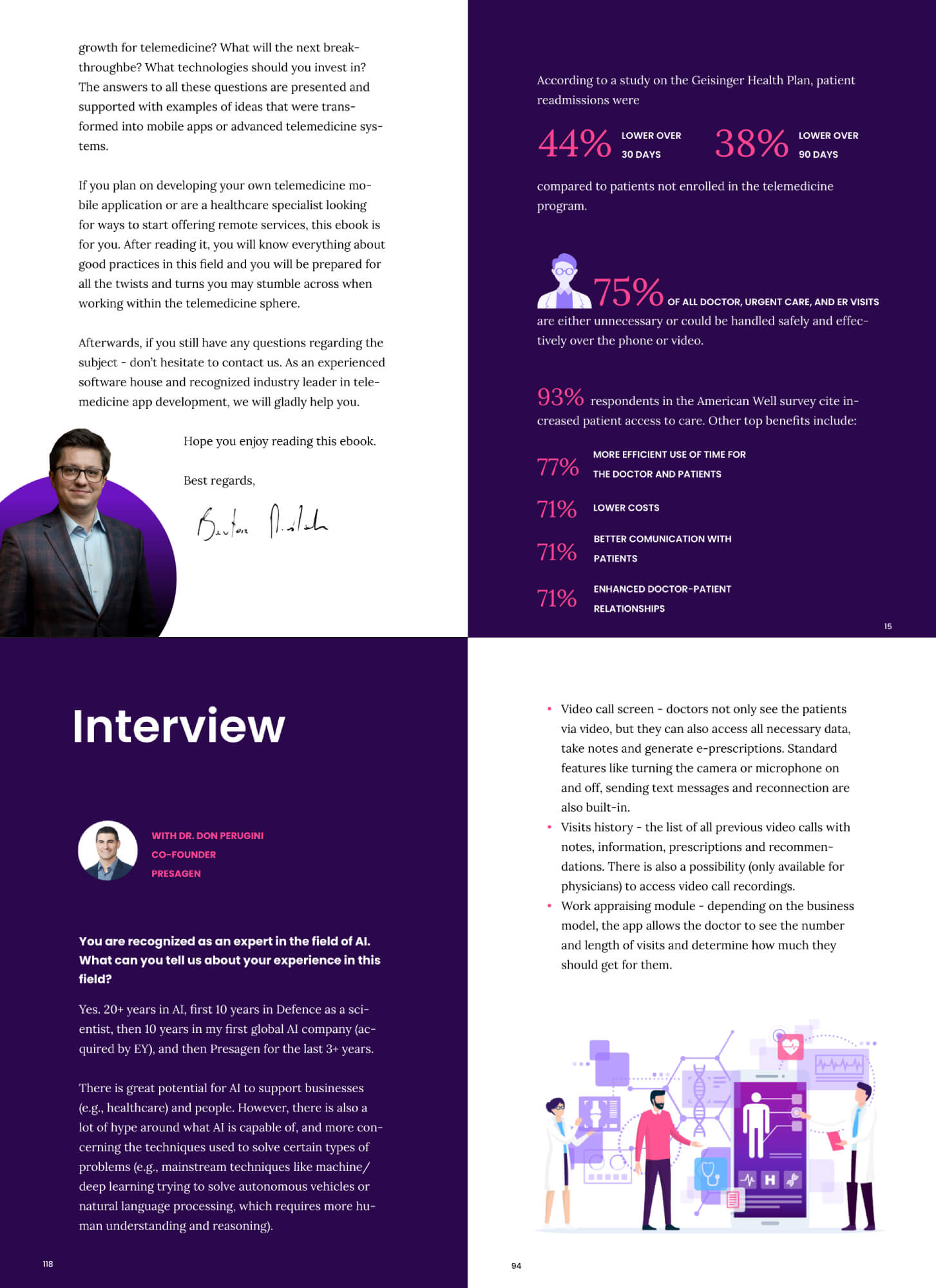 The present and the future of telemedicine​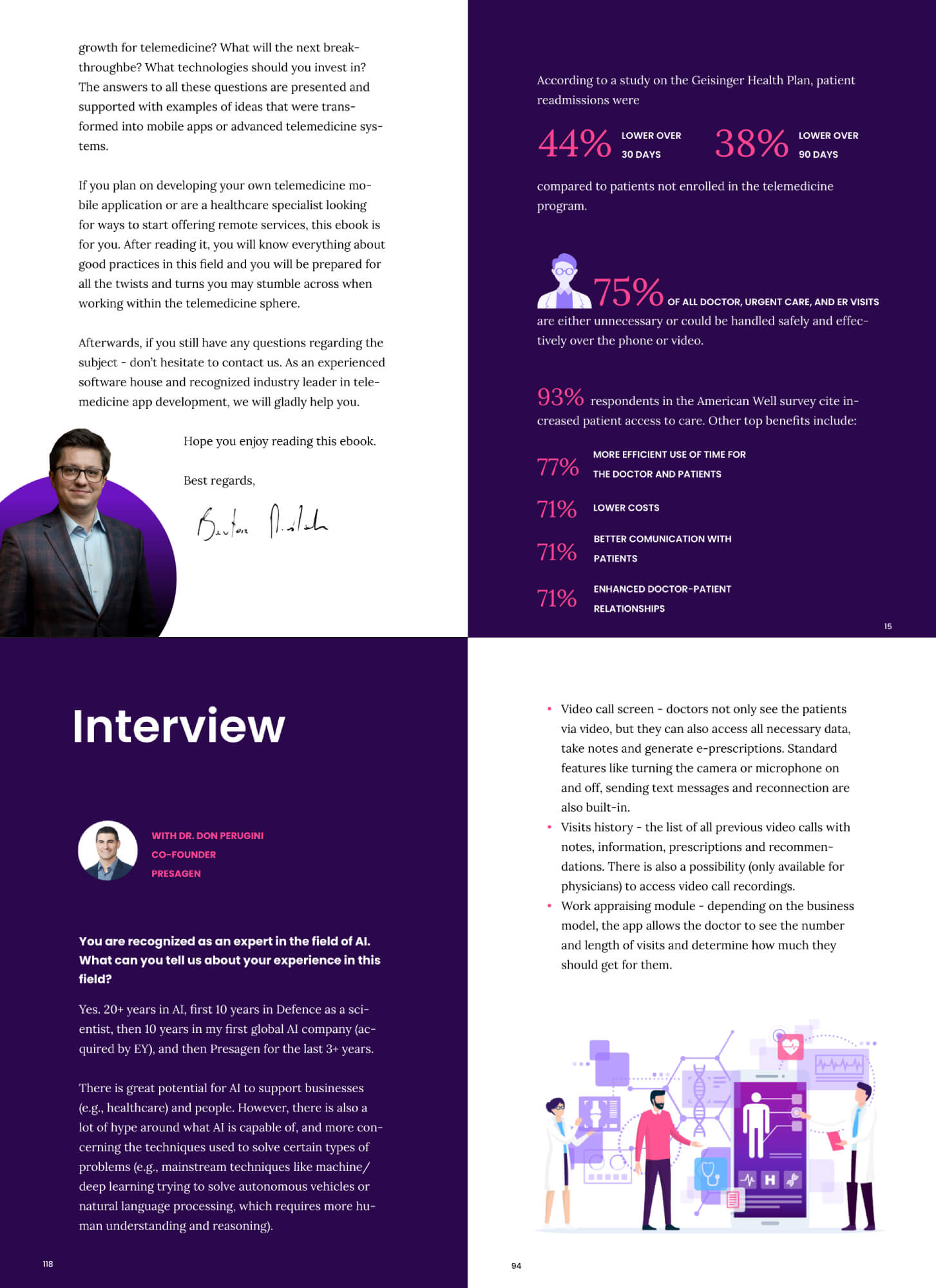 Due to a coronavirus pandemic, the search for digital healthcare solutions intensified. Patients and doctors became aware of the benefits they could experience thanks to video consultations and other innovations.
In our guide to telemedicine, we take a closer look at all issues that affect telemedicine businesses. It's a comprehensive guide to technicalities like UX/UI design, out-of-the-box components and system types you can implement. You will read the success stories of our clients that we've been collaborating with on telemedicine solutions. Our goal was to give you real examples to understand better how to succeed in this demanding industry.
This ebook will give you all the required knowledge you might need to pursue the e-Health business and become another provider of innovative systems for thousands of people that require medical attention or want to help others in a convenient way.
Bartosz Pieślak, CEO at itCraft
Co-founder of itCraft, one of Europe's leading software houses specializing in mobile technologies. With extensive experience with startups and large enterprises in the medical sector, Bartek has become a leading consultant and expert for telemed projects all over the world.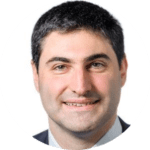 Dr Don Perugini, Presagen
An entrepreneur and an internationally renowned expert in artificial intelligence (AI) and cognitive science. Co-founder of AI healthcare company Presagen.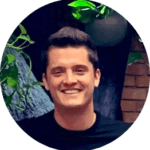 Nikolai Vassev, Mindleap
"Telemedicine is here to stay and to continue its growth it is important for new platforms to come out. This will keep things competitive and push companies to innovate more and more until it becomes the norm."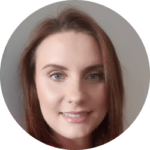 Dr Justyna Kalisz
"Recently, the private telemedicine sector started to grow. From observation, I can say that they gain popularity and are an excellent alternative to state-reimbursed healthcare."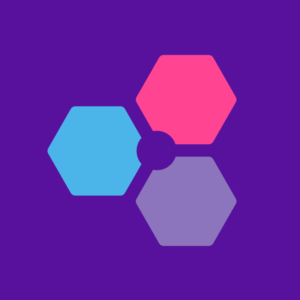 ItCraft – mobile & web app development company​
11 years on the market, 250+ completed projects and more than 100 people on board – that's itCraft in numbers. Our expertise and passion for software development helped us to win clients like Deloitte, DHL, Makro C&C, Rossmann, Top Secret, Sodexo, BHP Bank, InterCars, LUX Med and more. We're proud to be acknowledged by industry portals like Clutch and Mobile App Daily.
The main goal of the itCraft team is always to deliver high-quality mobile innovations to businesses around the world. We provide our complex software production services to established corporations and promising startups.
Companies which shared their experience​