Webinar: before you quit your job to create a startup
Watch the recap of the webinar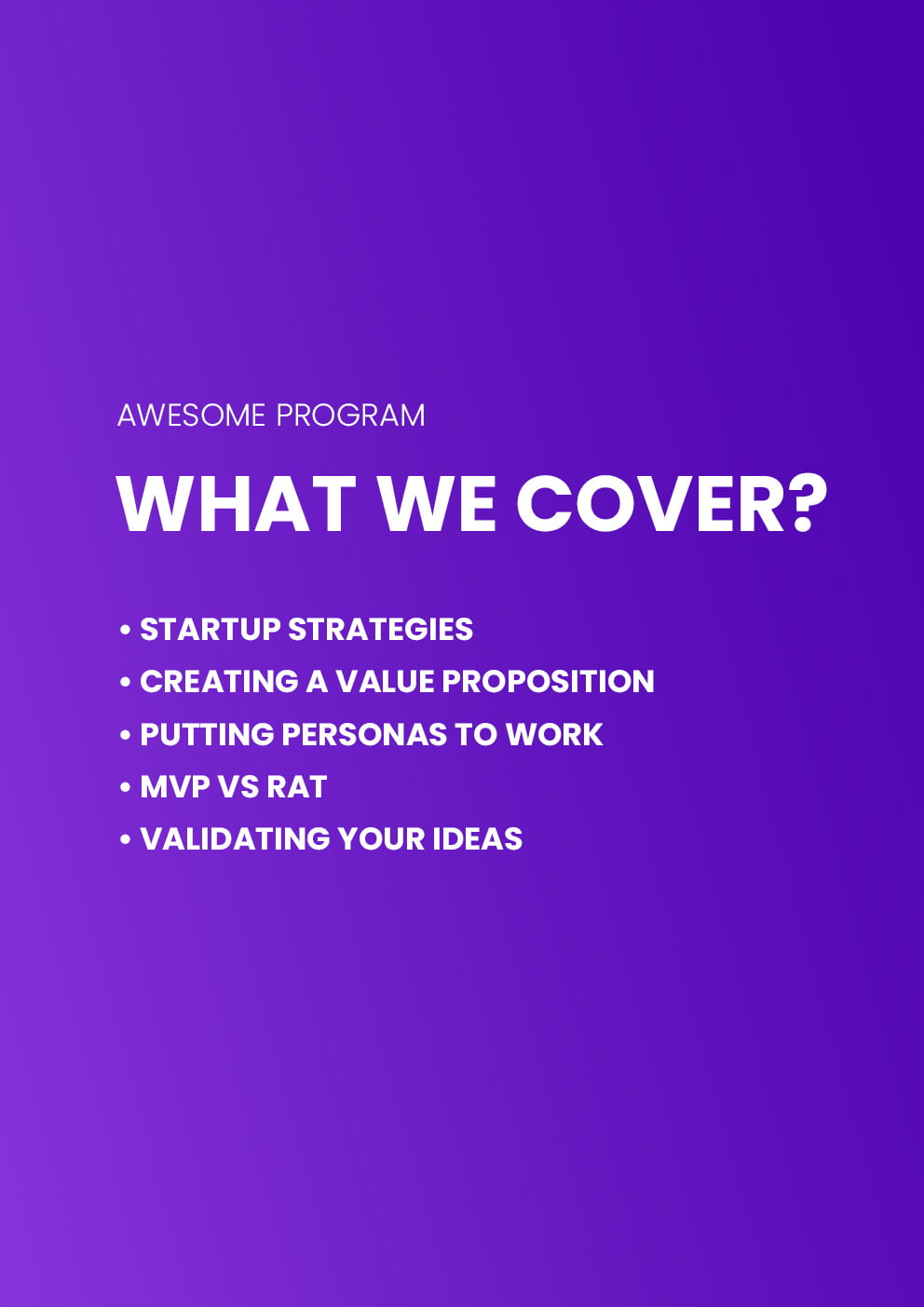 Webinar: before you quit your job to create a startup
Watch the recap of the webinar
Application development for multiple platforms is becoming a standard in the IT industry. The purpose of this webinar is to discuss the topic of cross-platform app development.
Watch the webinar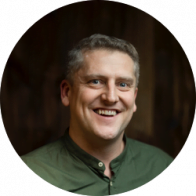 Gareth Smith
A business professional helping clients validate their mobile app business ideas and creating the right development plan to maximise the client's business goals. Gareth has more than 20 years' experience in sales, management & marketing.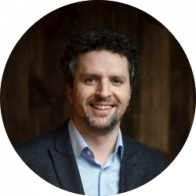 Karol Wegner
Co-founder of itCraft, one of Europe's leading software houses specializing in developing mobile apps. Karol is also an investor and key business strategist in mobile startups, and expert in modern, scalable mobile systems.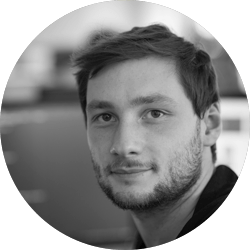 Arkadiusz Janeczko
Senior UX designer specialising in designing digital products that have a true impact. Arkadiusz contributes a deep understanding to end-users' needs and commercial goals to create world-class UX/UI sketches, prototypes and visual design assets.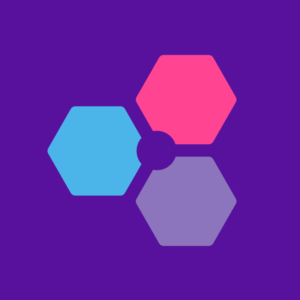 itCraft – mobile & web app development company
itCraft has developed more than 250 apps over the last 11 years and now boasts more than 100 development professionals.
Our expertise and passion for software development have helped win the trust of startups from industries like fintech, healthcare, logistics and more. We know a lot about building a business from scratch. From workshops, through development to implementation – we took many brands on this journey to successful product release. Our knowledge comes from cooperation with big corporations and enterprises, as well. We are ready to work with any brand, big or small, that needs excellent software products.
The main goal of the itCraft team is to deliver high-quality mobile innovations to businesses around the world. We provide comprehensive, custom software development services to support large enterprise and promising startups alike. Take advantage of our expertise and experience in software development and reach out to us today to explore ways of working together on your software project.