13 things you should know about cross-platform development
Watch the recap of the webinar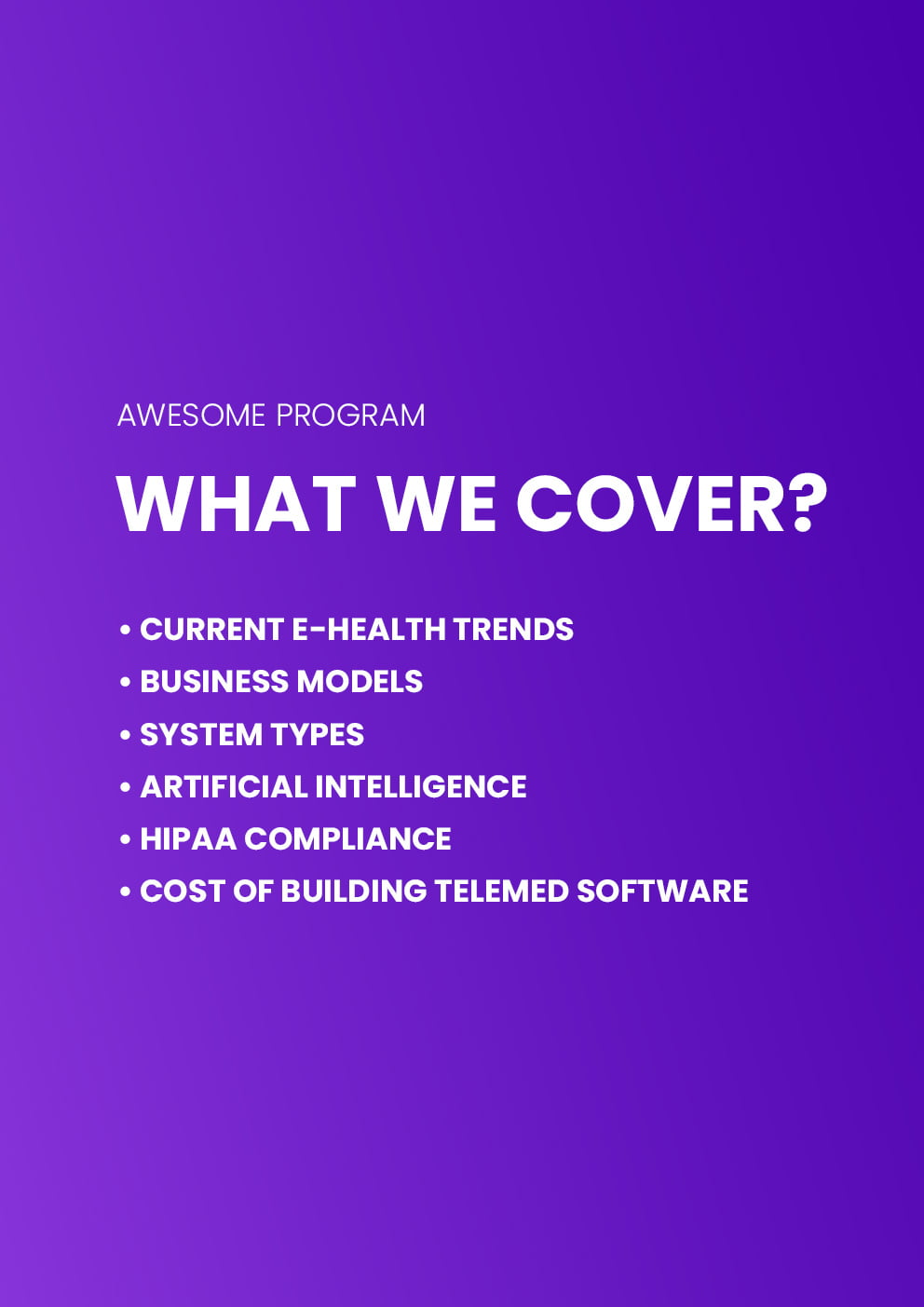 13 things you should know about cross-platform development
Watch the recap of the webinar
Application development for multiple platforms is becoming a standard in the IT industry. The purpose of this webinar is to discuss the topic of cross-platform app development.
Watch the webinar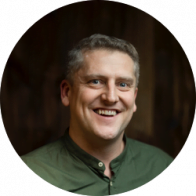 Gareth Smith
A business professional helping clients validate their mobile app business ideas and creating the right development plan to maximise the client's business goals. Gareth has more than 20 years' experience in sales, management & marketing.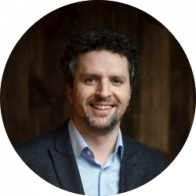 Karol Wegner
Co-founder of itCraft, one of Europe's leading software houses specializing in developing mobile apps. Karol is also an investor and key business strategist in mobile startups, and expert in modern, scalable mobile systems.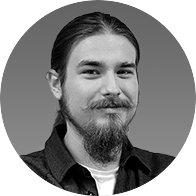 Krzysztof Wojciechowski
Java – experienced, coffee and beer loving code tinkerer developing Android and Flutter apps at itCraft. At work it's coffee and programming (Kotlin enthusiast), at home – occasional beer and making music.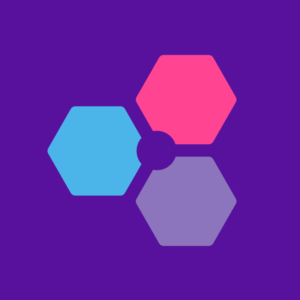 itCraft – mobile & web app development company
11 years on the market, +250 completed projects and more than 100 people on board – that's itCraft in numbers. Our expertise and passion for software development helped us to win clients like Deloitte, DHL, Makro C&C, Rossmann, Top Secret, Sodexo, BHP Bank, InterCars, LUX Med and more. We're proud to be acknowledged by industry portals like Clutch and Mobile App Daily.
The main goal of the itCraft team is always to deliver high-quality mobile innovations to businesses around the world. We provide our complex software production services to established corporations and promising startups. If you recently had an IT project in mind – let us know what we can do for you.