The key to a successful project is a well prepared first step. See how we do it at itCraft.
.
Expert business, technical & design consultants
What is a Workshop?
"If you fail to plan, you are planning to fail" – Benjamin Franklin never developed a mobile app, but his words couldn't be more true when it comes to software development. There are too many horror stories where brilliant software ideas have never got off the ground and companies even run out of money because the final product truly missed the mark of the original vision.
Before starting any project we always conduct one of the following workshops:
Product Discovery Workshops – for those with a brilliant idea but don't know exactly how the app should function or how to leverage the greatest potential of the business model.
UX Design Workshops – for those who are need professional design consultancy and architectural advice in order to prepare their project to be developed.
Kick-off Workshops – for those who have already have wireframing, clickable prototypes and pixel perfect screen shots and are ready to start developing their app.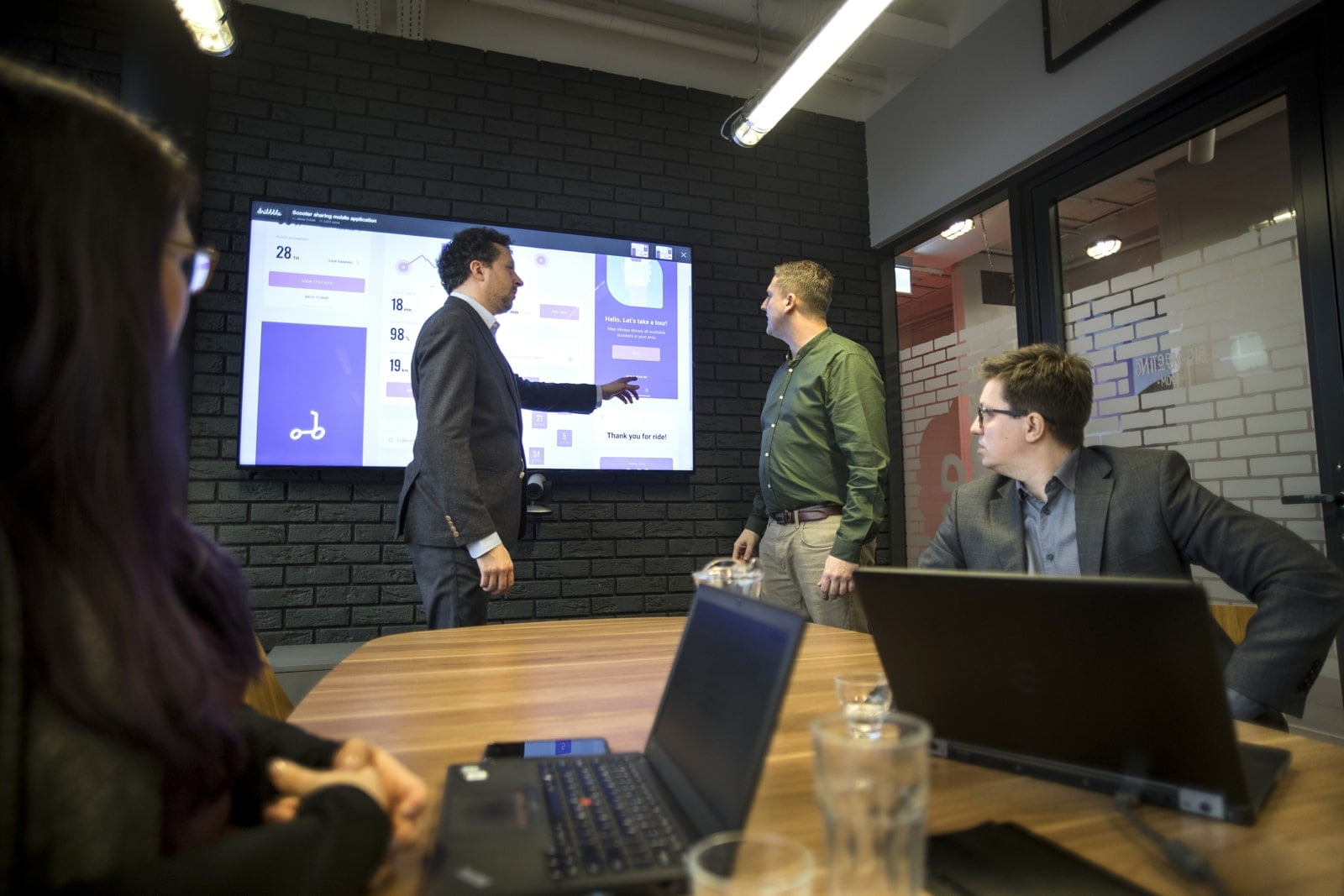 What do we cover?
Each workshop is designed to understand the business goals of the client and to agree upon the best way of achieving those goals. No matter what stage your project is at, we are able to offer our expertise and experience to make sure your project reaches its greatest potential.
Most workshops cover three key points:
Business Consultancy – we want to understand (and sometimes challenge) your business model.
Technology – we want to give you professional advice on the best technologies to use, based on the requirements of your project.
Design – we want to suggest the latest trends in design and functionality so your users never delete your app.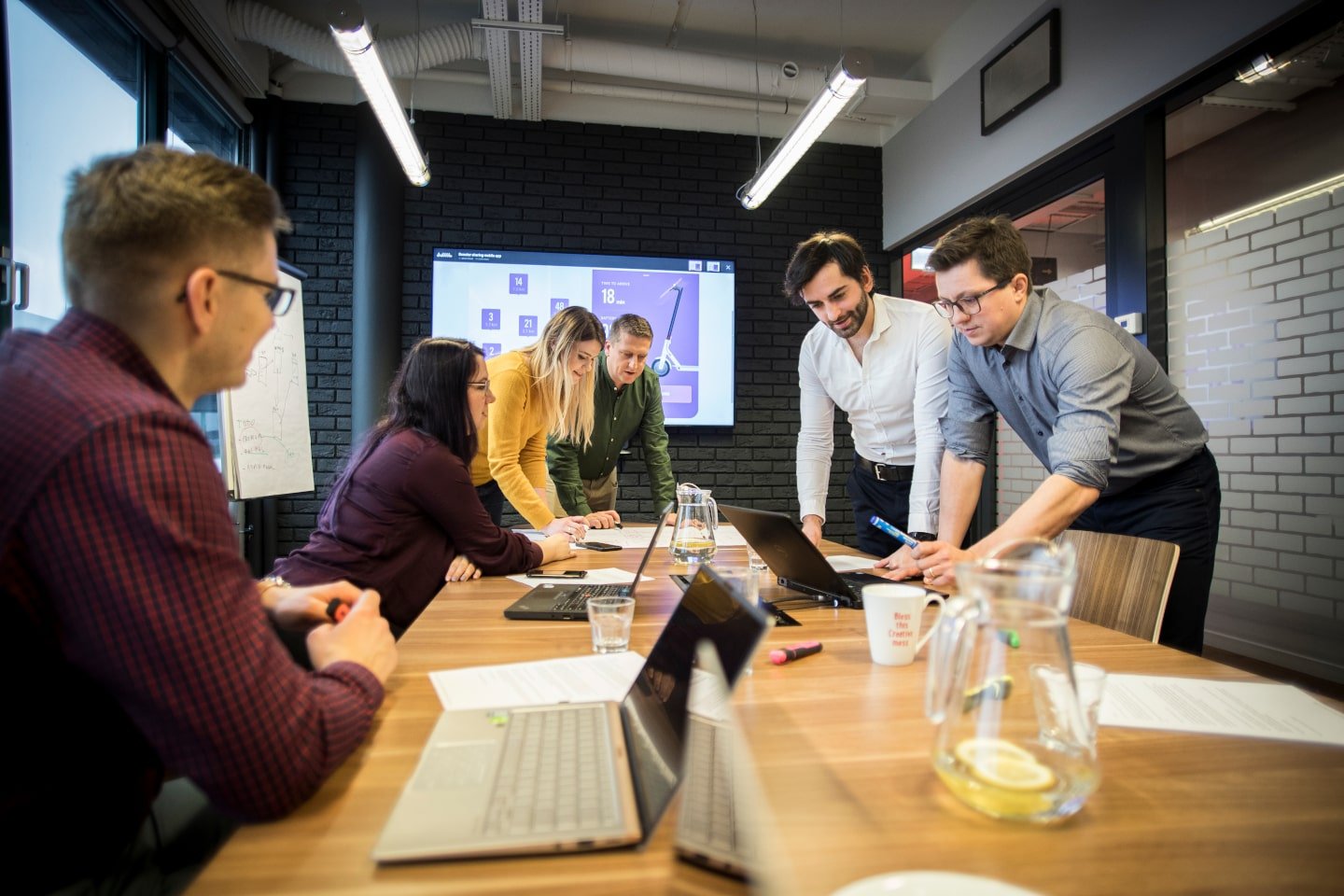 Why should I do a workshop?
If you are looking to invest significant money into a mobile or web-based app, the most important factor in choosing a vendor to work with is that the people who are developing it for you truly understand what your are trying to achieve.
By investing a relatively small amount of time and money into one of our workshops, you are able to have our top business, technology and design experts become your personal consultants. Very quickly you add many years' of experience to your team. We advise you, answer your questions, challenge your ideas and become a vital member of your team. This has proven to be the most effective way of avoiding major disagreements during the development phases, because both parties are on the same page from the very beginning.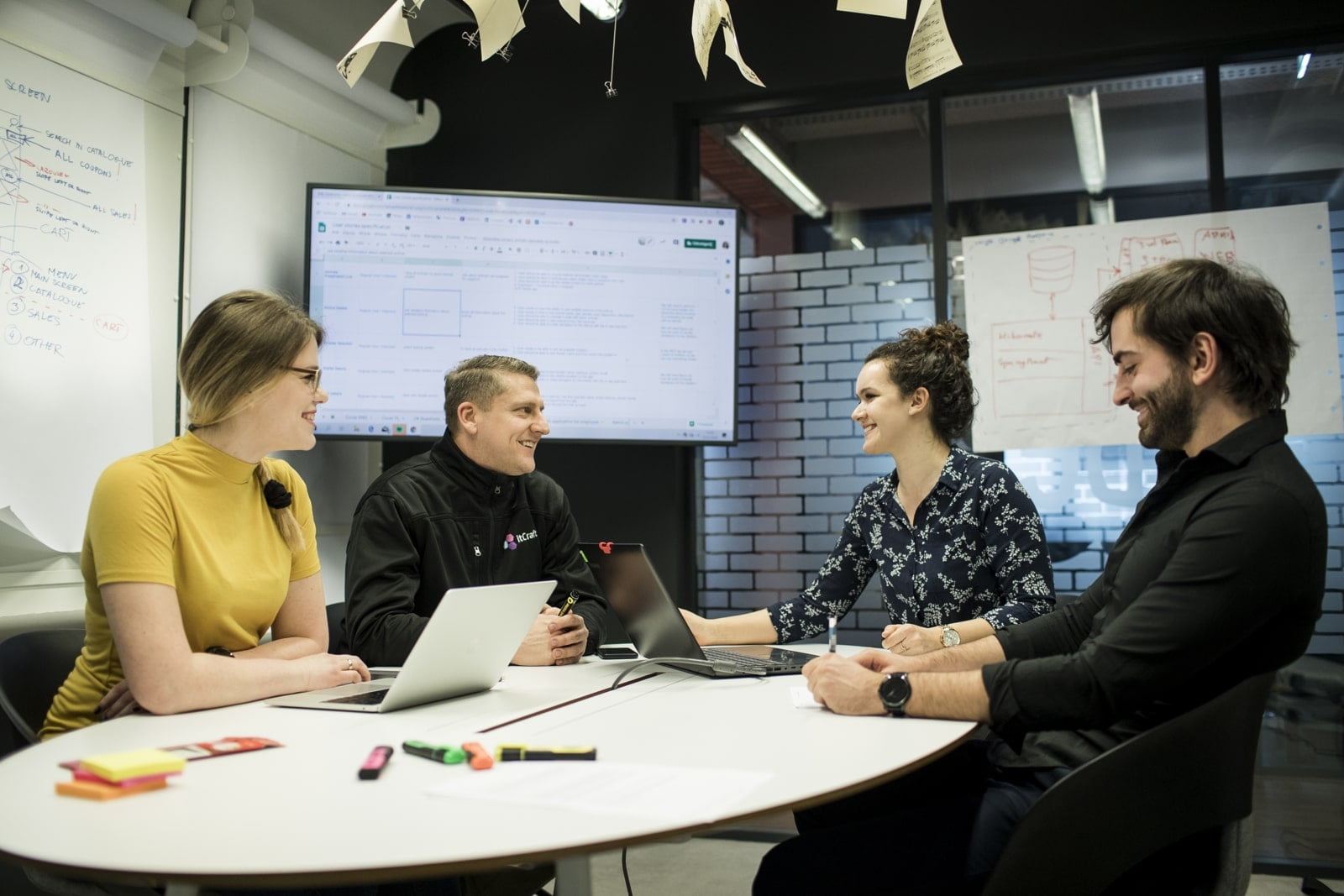 What will I get?​
We will spend 1 or 2 days together in our modern Warsaw office, going through business strategy, technology and design issues, but on top of that you will also get everything you need, to take the next step in your app development journey:
User Stories file – all the functions of the app described in User Stories which ultimately become the development instructions
Development Road Map – priorities of each User Story to define the MVP and future development updates
Precise cost estimation of the UX/UI design phase and development phases
System Architecture recommendation report
After a day or two of robust conversations with our expert team you will not only understand the development process, you will also have peace of mind about how to maximise the potential of your project.
Of course, there will be a little time to relax and enjoy the rich culture and cuisine that Poland has to offer.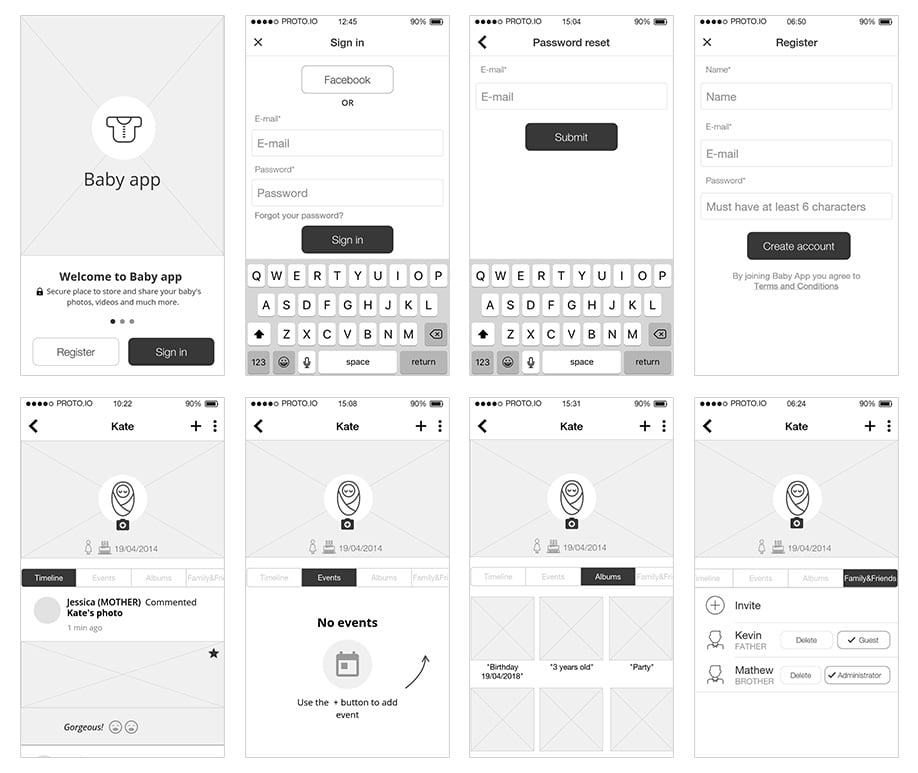 Articles about workshops and UX Design
View more