Entrust your company IT project
to the managed development team.
Estimate project
How to Manage Project Teams?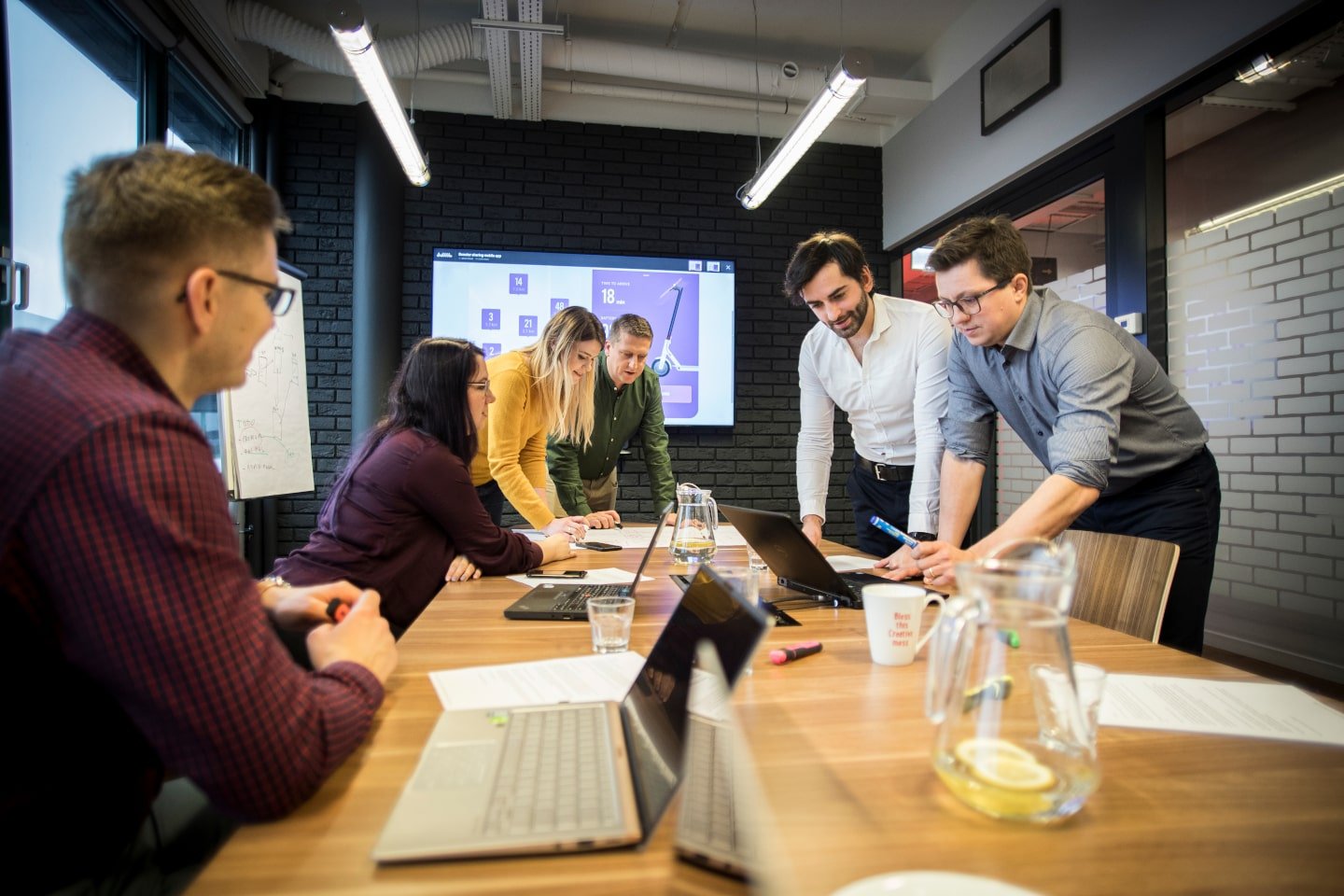 Teamwork makes the dream work! For professional companies looking to build a world-class digital product, having an experienced agile team that understands how crucial the software development life cycle is, can be the difference between success and failure.
When you choose one of itCraft's managed teams, you get a full team which is dedicated to delivering the highest business value by using an agile Scrum framework to consistently deliver on time and within budget.
Some advantages of hiring a managed team at itCraft are that the team:
works in the same time zone
works to the same process and standards
knows the expectations of the Project Manager (Scrum Master)
participates in all the Scrum ceremonies
works together to achieve the highest business value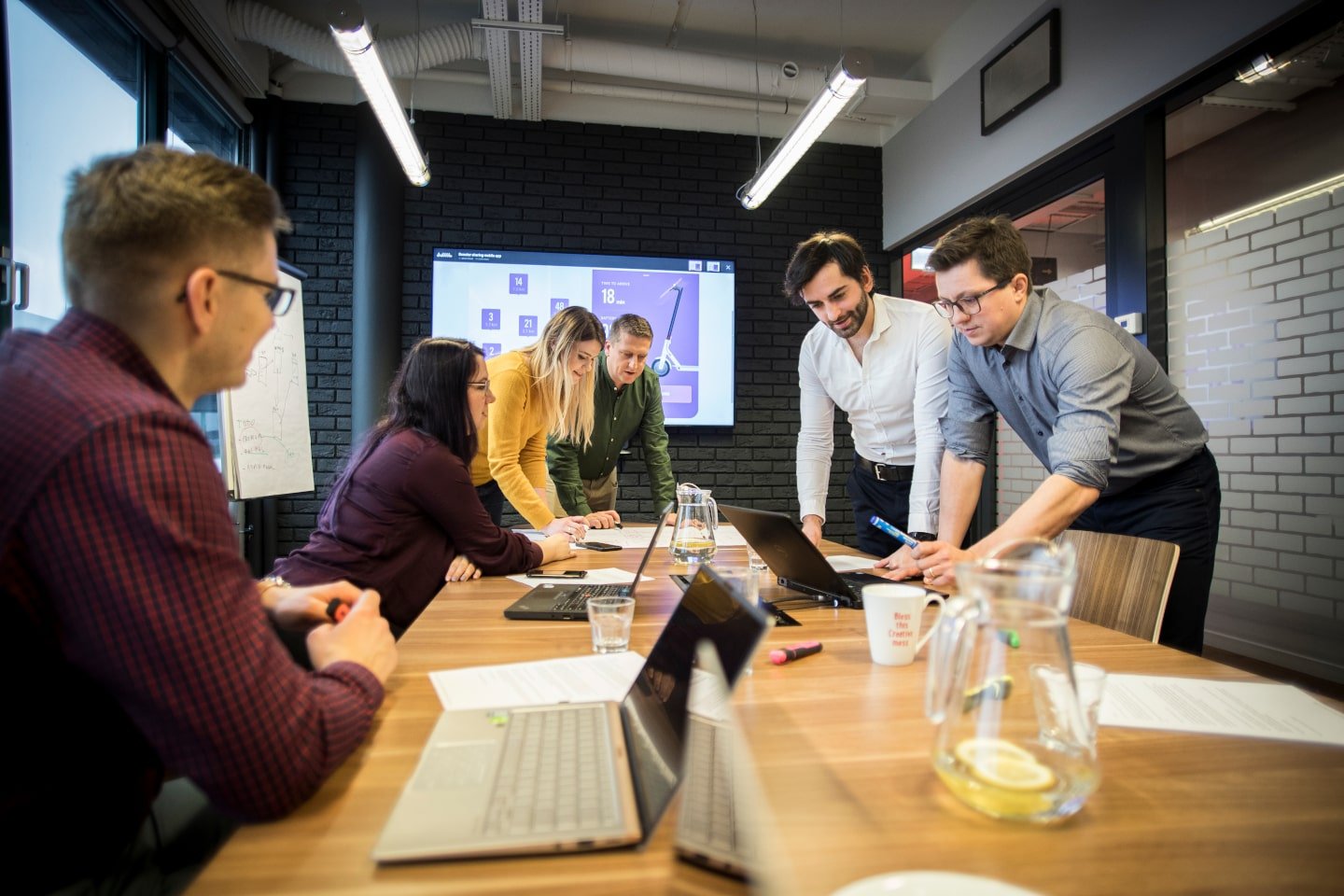 WE ARE PROUD TO HAVE WORKED WITH…

Managed team is a good choice to…
Hire an experienced team
Our teams have been developing commercially-successful mobile and web-based apps for over a decade.
Control your budget
By using a managed team you are able to have all the professionals you need to build world-class software at an agreed monthly cost.
Avoid unnecessary problems
Every managed team has a Project Manager (or Scrum Master) experienced in the software development life cycle to ensure the project runs smoothly.
Be Agile
Our teams focus on the highest priorities, even if they change mid-project by using an agile Scrum framework, allowing flexibility in the scope.
Demand transparency
We set up multiple communication channels, provide constant reporting, and observe all Scrum ceremonies for full transparency
Solve business problems
More than just creating high-quality code, our teams provide expert consultancy and take responsibility for creating professional business solutions.
Meeting up and talking about your project is the best way to kickstart our collaboration. No one knows your business, customers and industry better than you. During two days of meetings, we discuss all the required details, decide on technologies that we will use to develop your digital product and even draw the first mockups for design purposes. Workshops can be hosted online or offline. We will adjust them to your needs and possibilities.
Your product has to work seamlessly and look spectacular. That's what design is for UX and UI are responsible for making your product intuitive, easy to navigate and user-friendly. They also provide aesthetics that are in sync with your brand. Don't worry if you don't have a logo, a color scheme, and other branding elements in place. We can prepare them for you, and we always take your vision and needs into consideration. Our specialists know current trends, and they create projects that are modern, outstanding and future-proof.
We have numerous programming experts on board. They have various skills and know many different languages and frameworks. This way, we can develop complex solutions available on several platforms. No matter if you need a web solution, a mobile app or something else, we can make it for you. Thanks to the Agile methodology we adopted at itCraft, our work process is productive, based on constant evaluation and communication. You can be an integral part of it and share your thoughts, ideas or doubts with the rest of the team.
After release, you will need maintenance, updates and support in case of a technical emergency. We can provide all that. Just let us know you want to continue our collaboration. When we sign an SLA contract, you get access to our specialists via a dedicated help desk. Also, we can continue developing your product further and provide new features, as well as minor additions. Remember that you can contact us whenever you need it. Reaction time depends on the issue's urgency level.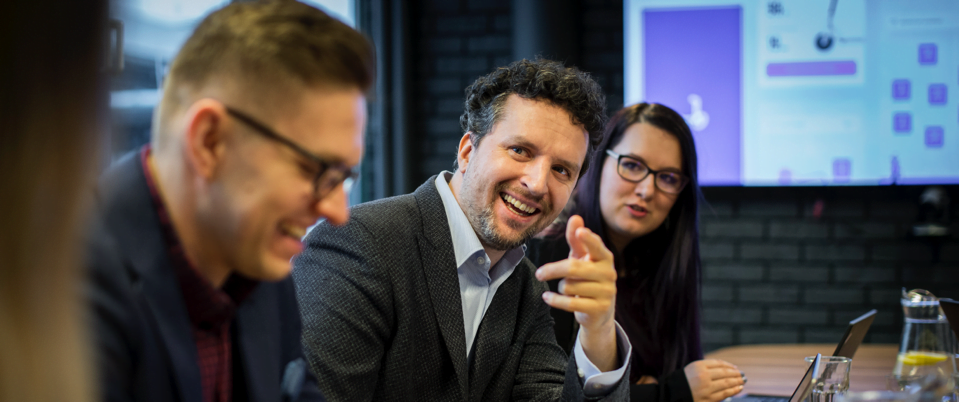 Why trust a managed team from itCraft?
As an ISO9001 certified developer, we have a proven management process which allows us to consistently deliver award-winning digital products. We provide teams with commercial experience with a sense of ownership to deliver the highest business value for every client. 
Being able to supplement a core development team which is 100% dedicated to your project with devops, architects, analysts, tech-leads and UX/UI designers under the eye of an experienced Project Manager (Scrum Master) allows for an efficient use of your budget and guarantees the best possible development experience. 
HOW CAN WE HELP YOU?
Find out how a managed team can benefit your company.