Ensure that
your
product
is secure
Quality assurance safeguards profit
Quality assurance is not a cost.
It's an investment.
Overview
Crash-free digital product is a must these days. Around 62% of users uninstall the app due to this problem. And this is just the beginning. The road to craft flawless software that delivers a seamless and pleasant experience is much more complex. According to Google, 29% of users will switch to another app/site if they are not satisfied for any reason. Simply put, that situation has a negative impact on your profit. Quality Assurance is an investment.
Benefits
Saves resources
Efficient production
Safeguards profit
Top-notch UX
Protects reputation
Mobile app testing – challenges
We foresee and overcome obstacles
in development process.
Overview
Each project is unique, and the challenges vary. Thanks to our expertise, we are always prepared for any issues. From device fragmentation (you need iOS mobile app, Android app, or web app?) to third-party integrations for enterprise-level businesses – we see what is coming. We know that 'lab conditions' differ from the real world. Data connections (network stability, offline modes), processing power (no lags or freezes) – we cover them all.
Benefits
Risk management
Quality maintenance
Cost reduction
User engagement
Flawless digital product
Functional testing speeds up development
Automation is our second name – we value time, to shorten time-to-market period
Overview
Functional testing starts with validating if your new software works as intended. Unit testing involves running scripts to identify if components return desired values. Smoke testing checks stability and detects anomalies. Sanity testing gives an overview of major functionalities. We value time. Thus, we use automated testing to speed up the development process. Functional testing is just the start, but it's crucial in terms of saving money.
Benefits
Faster development
Anomalies detection
Proper functionality
Time-efficient work
Lower development costs
Complex testing process saves resources
Your users have to fall in live with your digital product. We ensure they do.
Overview
Your new digital product has to work perfectly. To ensure that the system's end-to-end outcome is at its best, we run integration tests. Then we clash the digital product with real users – some call it beta testing, we call it usability testing. Our pros check compatibility, so your new software works great across platforms. QA experts also cover security testing – no data leaks and top-notch protection in software & system architecture are a must.
Benefits
Meet users' needs
Compatible product
No data leaks
Secure architecture
No app crashes
Quality assurance
is a ux thing
Quality assurance helps find weak
spots in customer's journey as well.
Overview
One obstacle along that way can result in abandoning your digital product. That is absolutely something you want to avoid. To ensure that your app is flawless in terms of UX, our QA experts first get an in-depth understanding of your business, your vision, and then clash it with real user experience. Our QA specialists are hard users themselves.
Benefits
Best user experience
Intuitive interface
High user engagement
Avoid extra costs
Protect brand reputation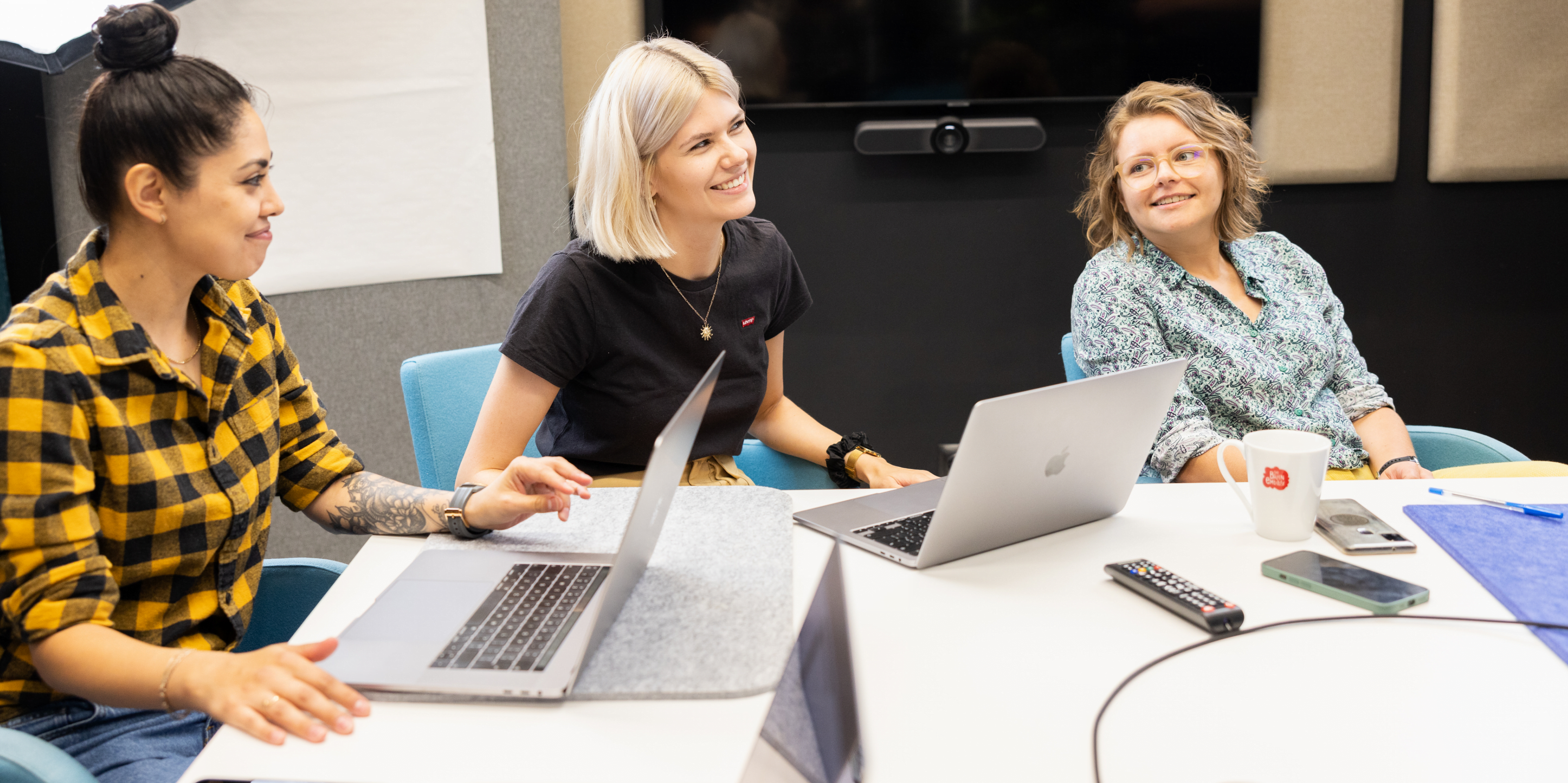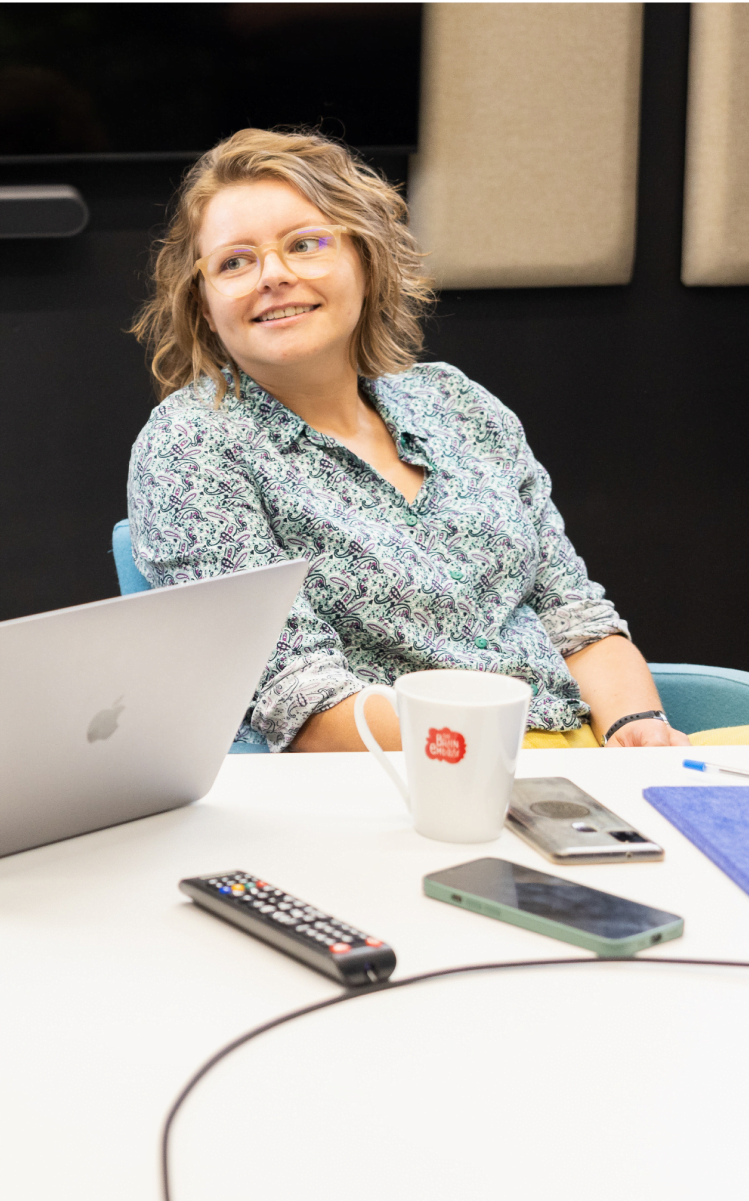 What you need
You need to be sure that your digital product will not fade away in users' memory. You have to be sure that the development process will not exceed the estimated deadline, as time-to-market is essential. You want to avoid a situation when real users find your new digital product rather useless. Top Quality Assurance is not a cost, it is an investment that safeguards your profit.
---
What you'll get
The best-in-class Quality Assurance Engineers, who see the big picture. Our experts are involved in the development process right from the start. You get skilled pros, who have the experience required to not only fix issues, but to foresee them. So, actually, you get the most valuable possibility to save resources and secure the success of your new digital product. A product, that will take the market by the storm.
Quality assurance
– why you need it
Crash-free digital product is a must these days. But you need to know there is more to quality assurance than making sure that your new app is good-looking and running-smooth. Your digital product is a reflection of your business values. You need to show your users that you care about them. Thus, your app has to be flawless. Otherwise, the audience will turn to your competitors. You can't afford that.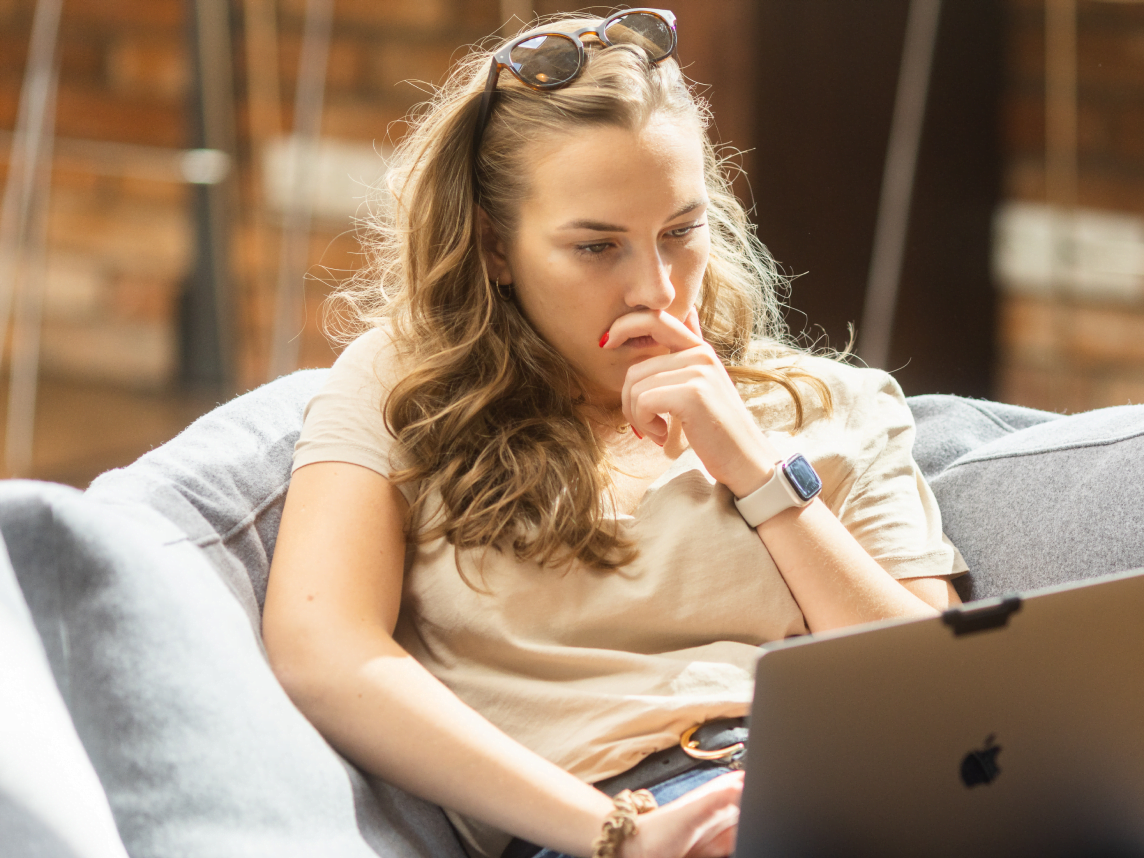 Quality assurance saves money
Quality assurance is not a cost. It's an investment in your product's success. Preventing issues is not as expensive as fixing them. Therefore, you need quality assurance pros, who will help you deliver a stable, reliable, and enjoyable application. This investment translates to higher ROI, so it not only does save you money, it secures your profit. For us, quality assurance is vital, we know that it protects your brand reputation.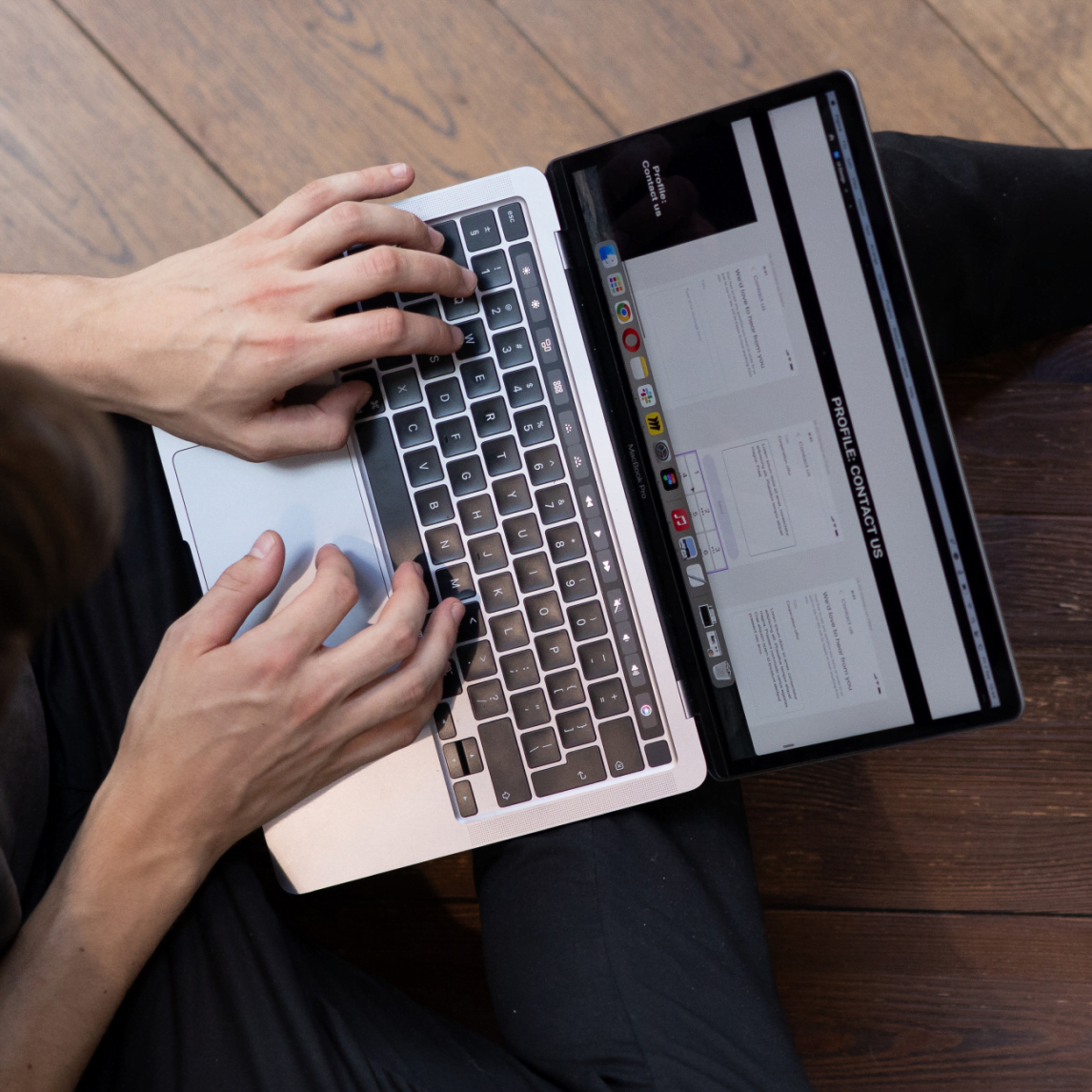 Top quality assurance engineers
Our quality assurance experts are involved in the development process from the very beginning. Why? Because quality assurance is much more than just planning and performing tests. Quality assurance pros help design the procedures and implement automation in them – this way we can save two vital resources. Namely, time and money. Do you have an existing product? We can also help improve it.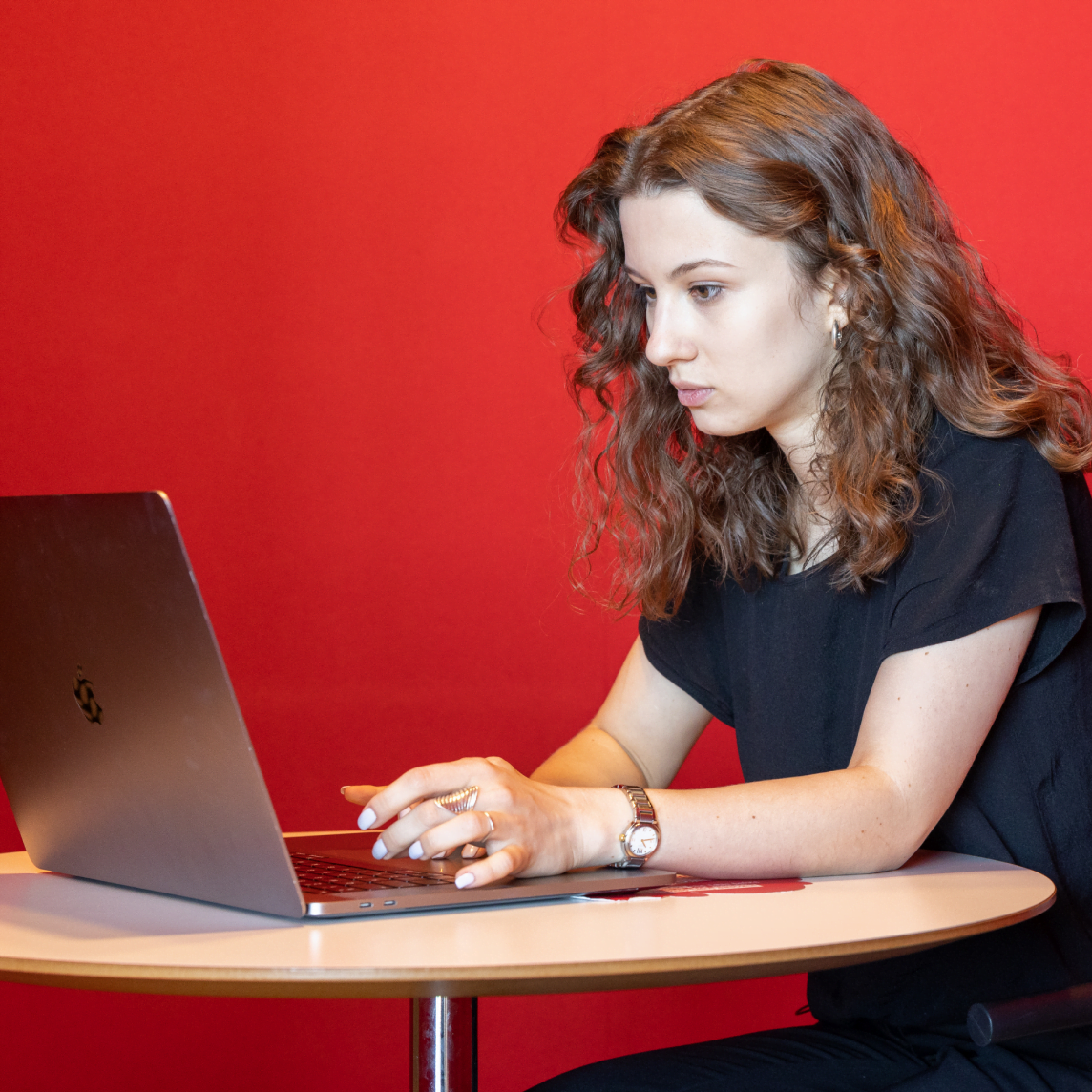 Quality assurance is continuous
You cannot expect that your product will always be going beyond users' needs. These needs change over time. Your digital product should also evolve to deliver the best experience and functionality to your target audience. Quality assurance is about constant collecting and analyzing data to make your product flawless and enjoyable. Furthermore, quality assurance helps to understand what 'quality' means for your users.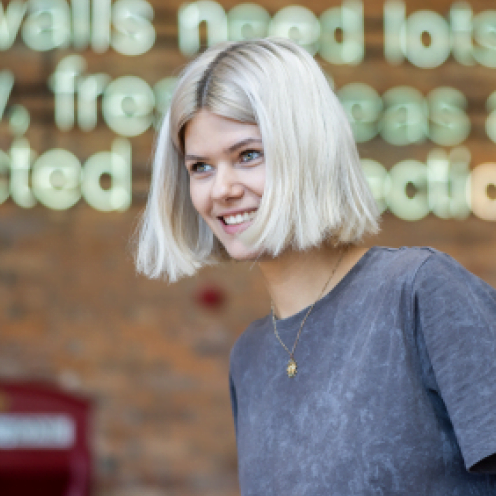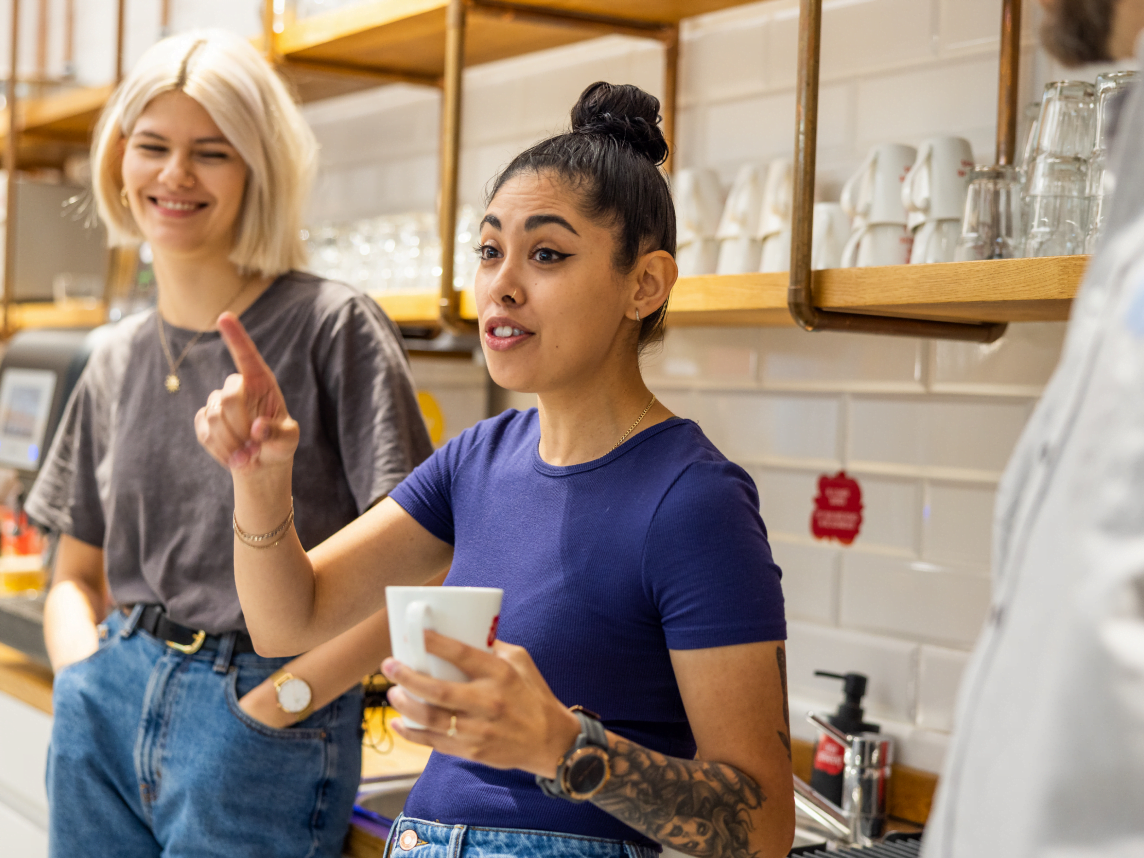 Technologies
we got them all
Flutter
Kotlin
Angular
Swift
Java
Node.js
Vue.js
React
Phyton
AWS
Google Cloud
Azure