Top mobile app
development
company
at your
fingertips
iOS Development
iOS has around 28% of global mobile market share,
but this brand is a top-shelf thing.
Overview
This means that if you aim to enter the world of Apple apps, you need a top-notch iOS development team for your new digital product. Good news – you found them, we're here. With an immerse experience in the iOS development field, we will deliver a flawless app with seamless user experience, remarkable performance, and – of course – possible scalability.
Benefits
Elegant UI of your app
Strong security in app
Global market exposure
Superior user experience
Rapid development process
Android Development
Android has around 70% of global mobile
market share.
Overview
You surely have a remarkable idea for Android solution. We will help you turn this idea into a real game-changer. We make custom Android applications on a daily basis – it's a natural environment for our developers. Our pros will help you find the best solution and establish a detailed plan of development – including business analysis of your future product. You want to hit the jackpot, don't you?
Benefits
High Return Of Investment
Business-friendly features
Versatility and scalability
Enhanced security of app
Fast app deployment
Cross-Platform Development
Want to reach a wide audience?
We get that and we will gladly help.
Overview
A uniform solution for different platforms is just one step away – you just need to chat with us. Our devs will work on one code base that runs on Android and iOS. Furthermore, you will get the product faster, comparing to crafting separate native solutions. We have Flutter experts on board – this also translates to lower investment cost for your business. Let's talk!
Benefits
Easy product maintenance
One source code for apps
Very fast time-to-market
Wide market reach of app
Cost-effective development
Custom Development
Crafting engaging and flawless custom
mobile apps is in our blood.
Overview
Of course, if you already have an existing mobile app, and you need to tweak it to be a better fit to the market, we can help. Intuition is a good thing, and we have it, but we rely on rock-solid data – and we have numbers to prove it. Utilize the power of our expertise and turn your vision (or existing mobile app) into an impactful digital product. It's at your fingertips – hit the 'Let's talk!' button.
Benefits
Integration with your software
Tailored to your working style
High scalability for your needs
Security on a high level
High user-engagement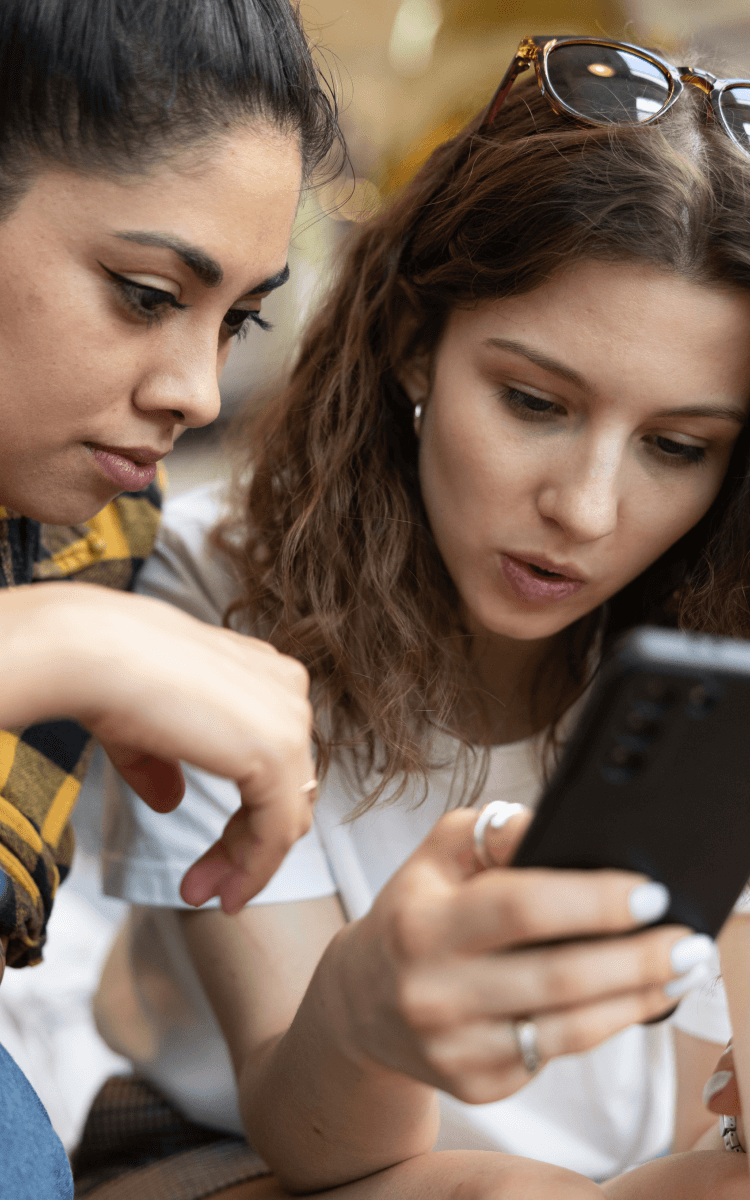 What you need
Every company has unique business goals, but there is a common goal for each company – and that is profit. You need a mobile app that will users will love – no doubt about that. So, you require just one thing that is between the vision and outstanding digital product. Namely, a team of experts, who will conduct mobile app development hastily. That's us.
---
What you'll get
Firstly, you will get our expertise. A combined experience of professionals that goes beyond a lifetime of a person. Moreover, you will get something rare – you will be taken care of throughout the whole process. There's more – we have numbers to prove that our approach works. See who we are and what values are crucial for us.
We care.
Native or
Cross-Platform
Each solution has its pros and cons. Not sure which direction will be best for achieving your business goals? Take the stress off your shoulders, we're more than just a bunch of passionate developers. We're a top digital development agency, the mobile app market is our bread and butter. Our team will help you choose the best option. Want to know more about native apps and cross-platform apps? Get our e-book here!
Our Approach
We leverage Design Thinking to deliver the best results. It's a complex process that involves product discovery & research, UX & UI design, as well as branding. Why? Just look at the numbers here on Statista – you cannot afford to see your new mobile app drown in the ocean of unsuccessful digital products. Our experts will help you reach the right audience, go beyond the users' needs, and simply love your app. We know-how to do mobile apps.
Secure Solutions
for Businesses
We don't just talk about security. We went the extra mile and gained ISO certificates. We know that business partnership is based on trust – that is why we are always transparent, and we have the ISO papers. You know that your project is in good hands, and you stay tuned to all the updates along the way. You don't need just a software house to make your digital product. You need a solid, reliable business partner – and that's us.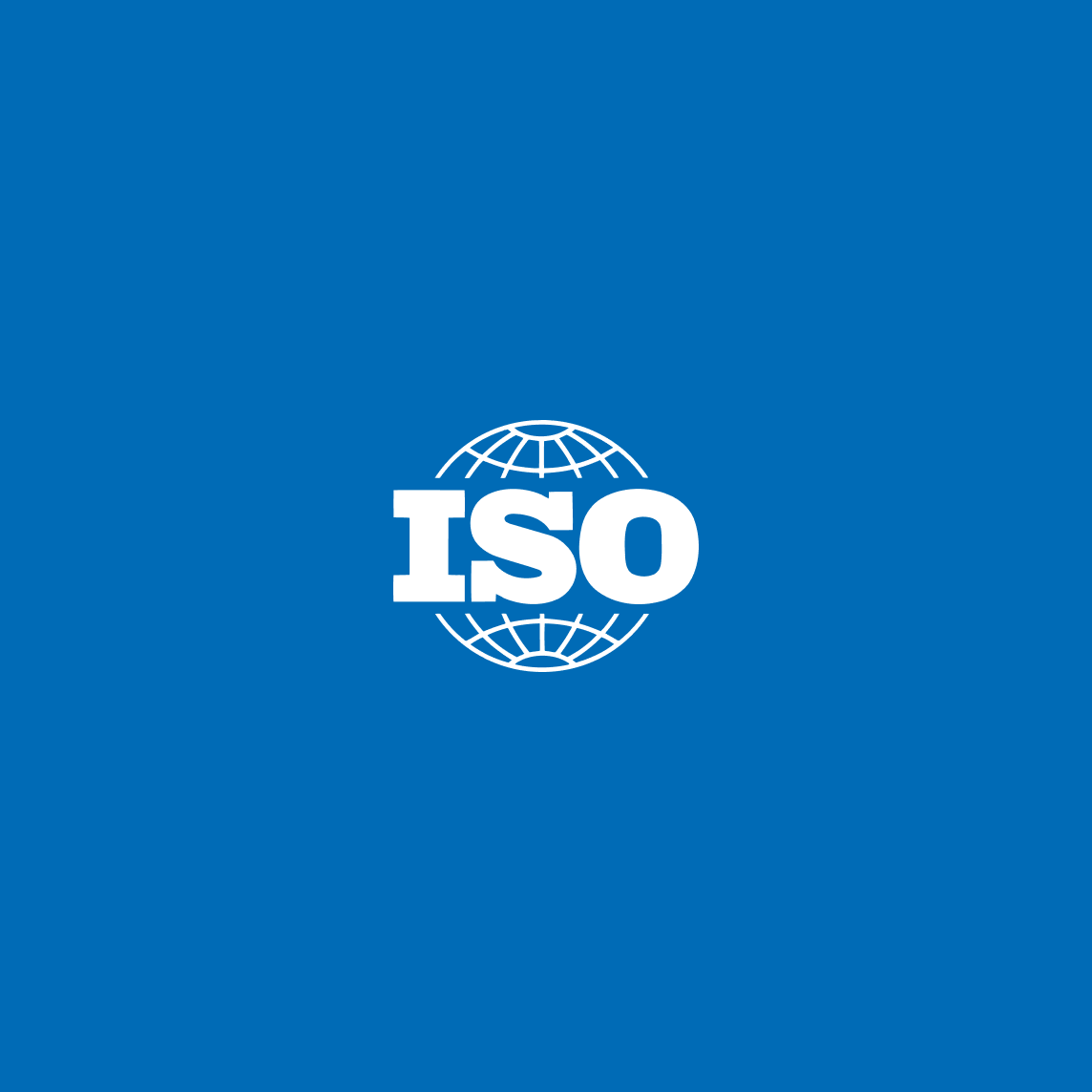 Mobile App
Development Cost
How much will the mobile app development cost? It depends – there are many factors that should be considered in the process of mobile app development. And they have an impact on the final price. But worry not, we focus on crucial matters from the very beginning. This way you have a clear overview of the required budget. Check this source for more info. We treat our business partners uniquely – no budget burnout here!
Technologies
we got them all
Flutter
Kotlin
Angular
Swift
Java
Node.js
Vue.js
React
Phyton
AWS
Google Cloud
Azure