The experience
that
drives
success
A delightful, seamless, and ultimate experience for your users is what your product needs to deliver. We will help you with that.
Why user experience is vital? Well, it has a direct impact on how your customers and your employees perceive your digital product. Your new web app or mobile app has to be simple and efficient wherever it needs to be.
Sounds easy? Remember that most users abandon the product for any reason just after a while. The key is to find these weak spots. And that's what UX audit is for. Trust the pros (us, of course) to make your product shine.
What is it exactly?
UX audit is a complex process that helps pinpoint the weak spots of a digital product. It's an assessment of design, usability, and the overall experience that the users have when they interact with a website or mobile application. In simple words, anything that can cause a headache for your users, is a factor that will negatively affect your profit. UX audit helps measure and improve return on investment, efficiently. Useful, right?
Why is it essential?
The answer is simple – because when your users are enjoying using your website or mobile application, they become loyal customers. This translates to reduced drop-off rates, increased and optimized engagement, and return visits. This means that you will experience higher ROI. Also, the UX audit can serve you in the future, as you can focus on the needs of your audience as new trends emerge.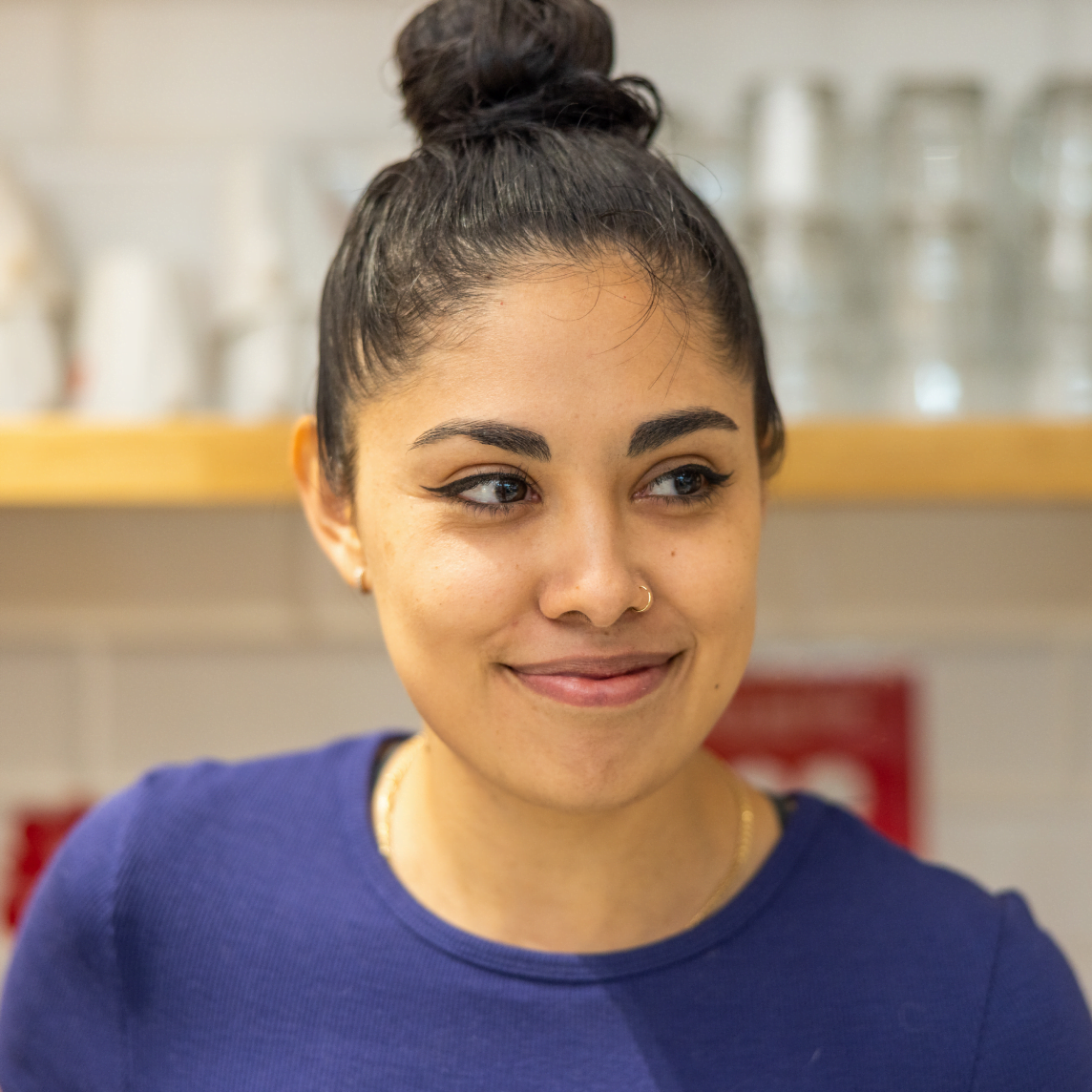 Why do you need it?
Make product better
To engage your users even more
Reduce drop-offs
Find weak spots
To improve overall experience
Boost the ROI
To make your business grow
Make product better
To engage your users even more
Reduce drop-offs
Find weak spots
To improve overall experience
Boost the ROI
To make your business grow
Key elements
of UX Audit
---
How about having a win-win situation for your business and your customers? It's just a step away, all you need to do is to make sure your digital product works exactly how it should. Your users know how to navigate within your product, how to perform and achieve tasks, and the website or mobile application fulfills the objectives. Your product is made for humans, isn't it? 'Happy users' means 'loyal users'.
---
Satisfied users turn to loyal customers, and that is clearly a benefit you want to experience. This means that they will choose your brand over your competitors, spend more time with your digital product, and spend more money on it as well. Loyal customers also tend to recommend the product to their friends – which means organic growth.
---
Revealing the areas for improvement in your website or mobile app helps your users have a frictionless and enjoyable interaction with your product. You will stop worrying constantly about the churn rate and start being joyful about improved retention rates. No weak spots will mean more conversions and higher ROI.
---
In the digital world, the word spreads fast. As soon as you improve your digital product, more people will know that your brand cares about users. The human-first approach is vital for the success of any brand, thus, providing excellent user experience will help build your brand awareness and improve the credibility. That will directly translate to growth of your business.
---
Seamless user experience makes people connect with a brand or product. These days, a business can grow only when its products deliver a unique value for customers. When your product does exactly that, you have a powerful advantage over your competition – the loyalty of customers. UX audit will serve that by finding any issues and providing solutions for improving your product, so it meets the users' needs perfectly.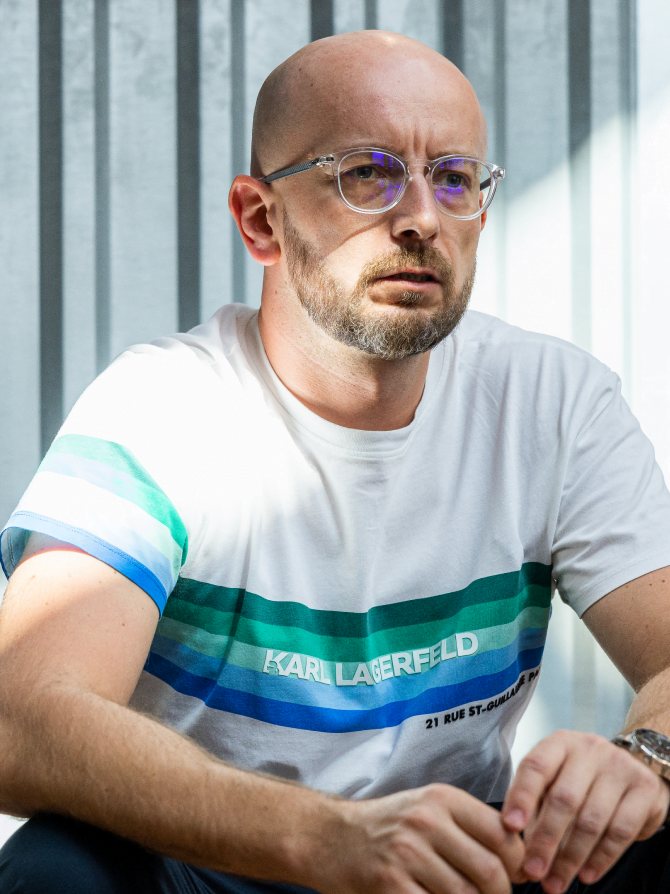 What you'll get?
We conduct a 360-degree heuristic evaluation of your product's user experience. You get a clear plan of improving your digital product. This plan includes information about how to improve the user flow, how to align your design with common patterns, as well as how to get rid of misleading UX solutions.
Moreover, you will also receive recommendations and info about fixing all usability issues. You will get – after implementing modifications – a loyal audience, that will not only enjoy your digital product, but also act as brand ambassadors. Kind of a free marketing channel. It's definitely worth to perform UX audit.