Support
You have the experts
on your side, all the time
Service Level Agreement
We know that it is crucial to plan and to set real goals. That's why we take SLA very seriously. We will describe what the deliverables are, who's your primary contact on our side, as well as what the metrics of success cooperation are. In short – the SLA is the guarantee that you will have what you need.
Project Takeover
Grasping the vision and mission is the core of understanding what your business and project are about. The key is to make it a seamless transition and to driving it in the direction of success. Well, we have real players here – our Project Managers are truly experienced people. That's why we can take the steer wheel and lead your project at any moment.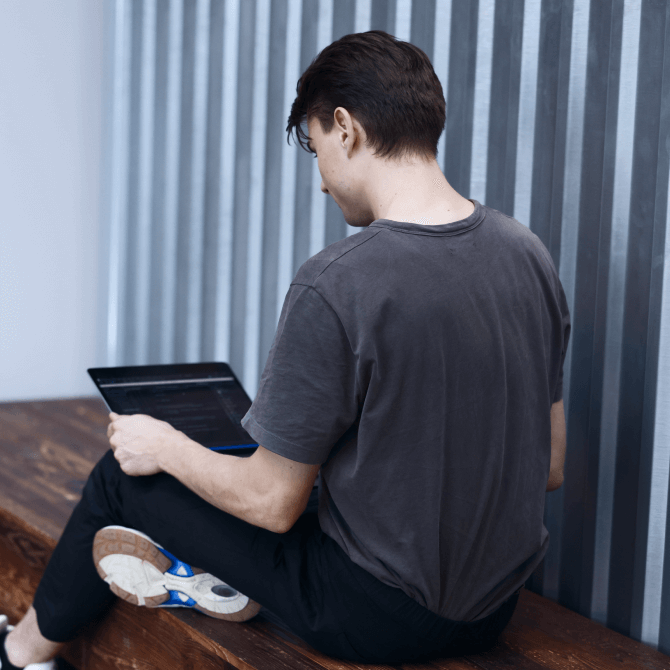 DevOps
How to deliver a fully working and well-tested product at high velocity? Top-notch tools, super communication, refined processes – that's what you need. But hey, you don't need to develop these from a scratch. Save time – we already have these working. From coding to maintenance and support – it's all here, for you.